Holiday Cookie Contest Winning Recipe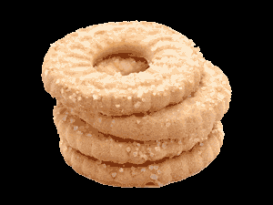 Peppermint Cookies N Cream Cupcakes
1 boxed Chocolate Cupcake mix prepared as directed
Jo-Jo Cookies (chocolate and peppermint sandwich cookies at Trader Joe's)

Frosting
1 1/2-2 cups powdered sugar sifted
1/2 cup unsalted butter at room temp
1/2 cup cream cheese at room temp
1/3 cup whipping cream
1 tea vanilla
pinch of salt
8 Jo Jo cookies crushed
1 peppermint stick crushed to decorate
1.) Prepare cupcake batter as directed. Untwist cookies and place one half face up on the bottom of each cupcake liner. Fill 3/4 and bake as directed.
2.) Cream Butter and Cream Cheese together for a few minutes until light and fluffy. Slowly add shifted powdered sugar scraping bowl as needed. Once all is incorporated add vanilla and salt. Beat on high for 1 minute until creamed well. Slowly add whipping cream as you reach desired fluffiness. Fold in crushed cookies. Frost with ice cream scooper for a uniformed look and top with crushed peppermint.
*If you are not near a Trader Joe's you can easily substitute Oreos and some extra crushed peppermint or even Thin Mint Girl Scout cookies.