Hilarious Read-Alouds for Early Elementary
April is Humor month, so celebrate with these books that tickle your funny bone!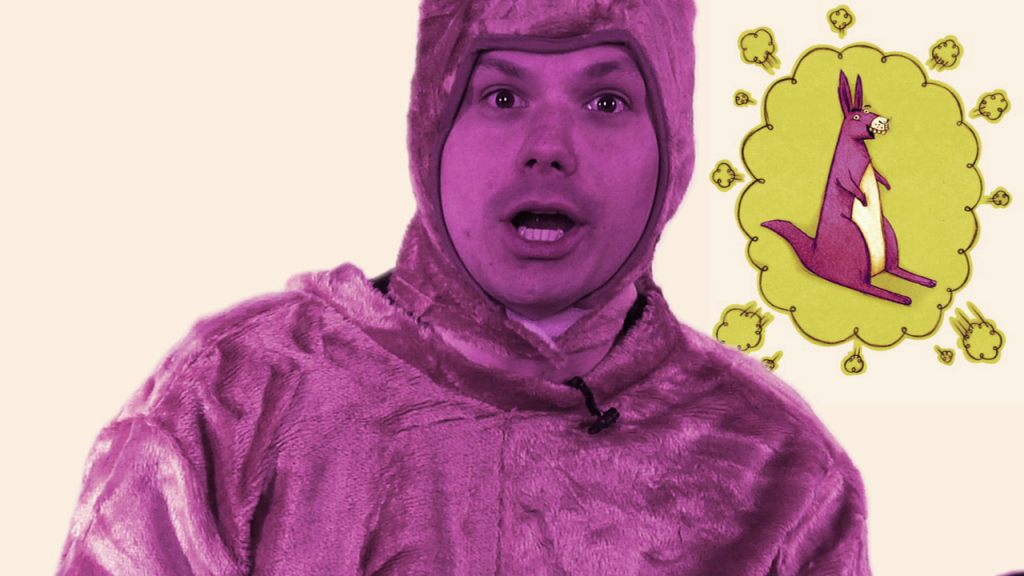 April is National Humor month, so engage your kindergarten through second grader with these wacky reads that will have them rolling in the library aisles!
"Be Quiet!" by Ryan T. Higgins
Rupert just wants to star in a beautiful and artistic wordless picture book. But his friends, Nibbs and Thistle, manage to comically ruin the plan by talking about the book. Strongly reminiscent of the better Looney Tunes cartoons' comedy and illustrations that are evocative of Calvin & Hobbes, this will surely be a new favorite. There are several sly illustration jokes that will pay off for the adult readers as well. This book will be a new favorite!
---
"The Book With No Pictures" by B.J. Novak
True to the title, this book has no pictures. That doesn't hurt the humor any, though, as the person who has to read this book aloud has to say all the very silly phrases and sound effects that the book insists you say. Kids will also enjoy being complimented on being smart for picking a book with no pictures.
---
"The Purple Kangaroo" by Michael Ian Black
This silly monkey claims that he can read minds. Kids will giggle at the increasingly ridiculous scenario that the monkey insists that they're thinking about to the mischievous conclusion. Use your very best side-show barker voice for maximum hilarity.
---
"The Bear Ate Your Sandwich" by Julia Sarcone-Roach
Your sandwich was definitely eaten. I am sure I saw a bear eat it and then run away. What do you mean I have crumbs on my face? Amusing story of the unreliable narrator telling wild tales to cover up their own misdeeds. This might sound familiar to parents of more imaginative tale-tellers.
---
"The Happiest Book Ever!" by Bob Shea
This book has all the happiest stuff. Dancing cakes! Unicorns! Giraffes with ice cream! There's only one problem, and that's frowny frog. The book tries to cheer up frog, but to no avail. Frustrated with frog, the book banishes him. But now everyone else in the book is unhappy, it doesn't make anyone happy when you're mean. Abashed, the book apologizes and once more, happy characters make room for all in a final dance party. Great interactivity will have kids laughing at silly jokes and giggling at the reader shaking the book.