GUIDE: Visiting Gardens Near and In Charlotte During COVID-19
Whether you pack a picnic or simply stroll, enjoy the these gardens within an hour drive of Charlotte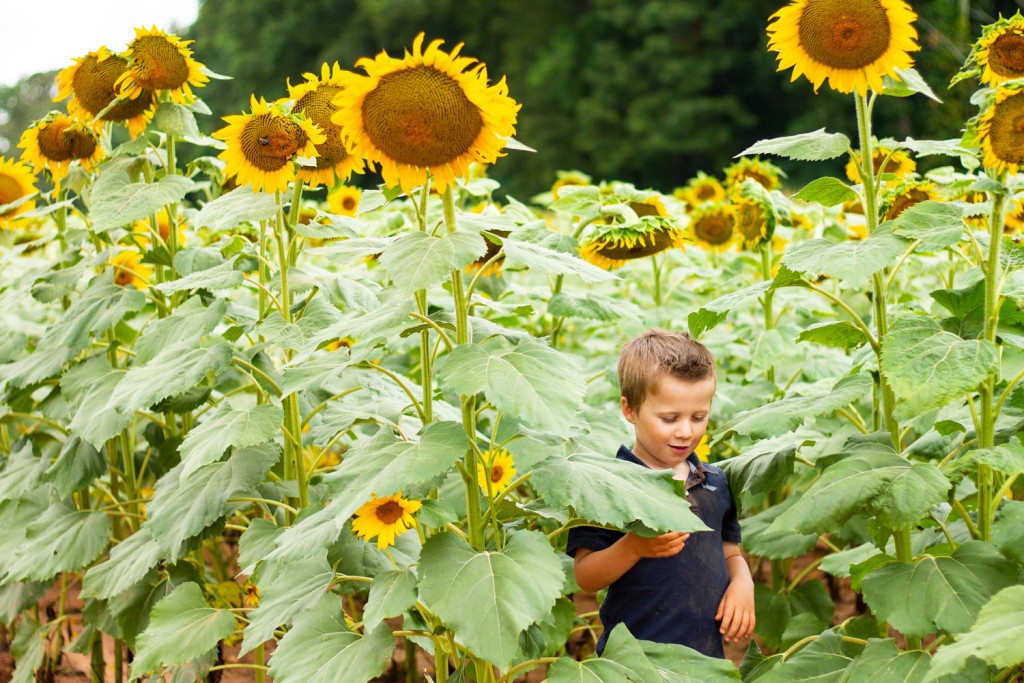 1. Daniel Stowe Botanical Garden
Stroll the grounds to find fountains, trees, flowers, and the orchid conservatory, or walk the garden trails for more fresh air. Guests can still view the Stickwork: The Magnificent Seven exhibit, though the Chinese Lantern Festival has been postponed until Oct. 15.
COVID-19 Modifications: DSBG is only open to garden members, and garden members may reserve a member ticket online.
Location: 6500 South New Hope Rd., Belmont
Hours: Thurs.-Sun, 10 a.m.-4 p.m.
Cost: Free to garden members
2. Wing Haven
Admire the Southern horticulture and let the kids explore the SEED Wildlife Garden and Children's Garden. Guests are also encouraged to check its virtual programs.
COVID-19 Modifications: Wing Haven is open to members and donors only through July 11 and has plans to open to the public July 18. Register online for a two-hour visit. Hand sanitizer is available, and restrooms and high-touch areas are cleaned twice daily. There is a new check-in process, and guests are required to wear masks during check-in and in events when social distancing is not possible.
Location: 260 Ridgewood Ave.
Hours: Wed.-Sat., 10 a.m.-noon and 1-3 p.m.; Seniors ages 65 and older, Wed., 10 a.m.-noon; Closed to visitors July 15-17 due to summer camps
Cost: Free to garden members
Admire natural beauty in this garden outside of uptown, near NoDa. Amble through the two-acre park at your own pace and let children stop and smell the roses. Call 704-578-2072 to ensure the garden is not closed for a private event.
COVID-19 Modifications: Restrooms are closed to the public.
Location: 940 N. Davidson St.
Hours: Tues.-Fri., 10 a.m.-8 p.m.; Sat., noon-10 p.m.; Sun., noon-8 p.m.
4. UNC Charlotte Botanical Gardens
UNC Charlotte uses the campus gardens for education, conservation, research, and entertainment. Weekend visitors can park on campus for free in non-reserved parking spaces, and weekday visitors may park in one of the five free spaces in lot 16A. Find more parking and public transit information on the website.
COVID-19 Modifications: The McMillan Greenhouse is currently closed.
Location: 9090 Craver Rd.
Hours: Dawn to dusk, daily
Travel approximately 30 minutes south of Charlotte to Rock Hill for a scenic picnic spot, and enjoy the soothing sound of moving water thanks to the centrally located fountain.
COVID-19 Modifications: The gardens have no modifications, but Rock Hill's mask mandate goes into effect July 10. Bring a mask if stopping at any indoor establishments for lunch.
Location: 725 Crest St., Rock Hill
Hours: Dawn to dusk, daily; restrooms open 8 a.m.-6 p.m.
6. Draper Wildlife Management Area
Less than one hour from Charlotte you can see the sunflowers in bloom, or go hunting, hiking, biking, fishing, and bird watching. Find additional locations and information about local sunflower fields here.
COVID-19 Modifications: Guests are encouraged to practice social distancing and wear a mask if distancing becomes difficult.
Location: 1080 Draper Rd., McConnells
Hours: Dawn to dusk, daily
GARDENS CURRENTLY CLOSED: