GUIDE: CMS Adjusts Guidelines for Grading
A look at the changes and what they mean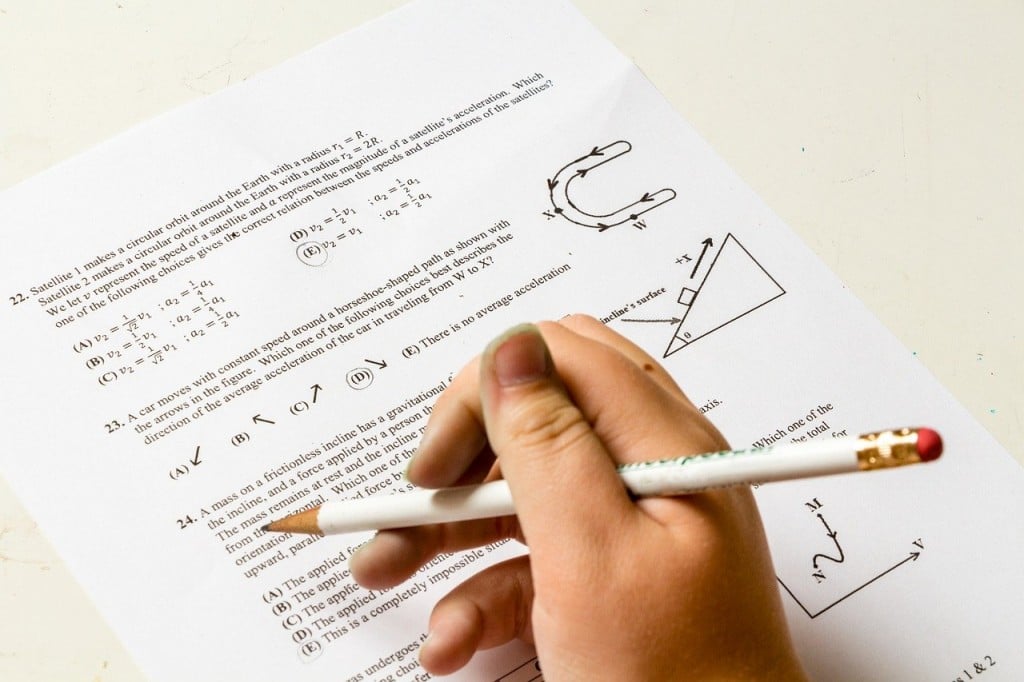 Charlotte Mecklenburg Schools (CMS) has adjusted its guidelines for grading amid the COVID-19 crisis. They released the changes this week in response to guidelines made by the NC State Board of Education. New protocols for assessment vary by grade, so elementary, middle, and high schools will implement different guidelines. Here's a breakdown of what CMS parents need to know:
Elementary School
In a message to families, CMS explained that "teachers will provide parents with written end-of-year feedback about their student's progress on specific standards and content in lieu of grades."
In the meantime, elementary students are encouraged to continue the coursework provided through the end of the school year.
Middle School
Middle school students will get a pass or withdraw based on performance.
Middle school students enrolled in Semester 2 and yearlong high school courses will have a choice of pass or withdraw or a final numeric grade.
The final grade will not be included in GPA calculations. Teachers will review remote learning completed by students to assess students' progress and abilities.
High School
High school students, as well as middle school students taking high school courses, will be able to make choices for every Semester 2 course. The choice will impact their final transcripts.
Students may choose to pass, withdraw, or accept a numeric grade. According to external communication by Deputy Superintendent of Academics Dr. Matthew Hayes, "Students' work during remote learning is being assessed by teachers and will count completed work towards improving their final course grades."
Grades from Semester 1 are numeric and will be calculated in GPA. Further information will be provided later this month so that students and parents can make an informed choice about each course.
CMS will continue to offer remote learning through the end of the 2019/2020 school year, which students can access on the district's K-12 Remote Learning Site. Parents and students requiring additional resources can contact respective teachers and review the K-12 Digital Tools website.