Grandparents' Day in the Queen City
9 simple ways to show Grandma and Grandpa you care.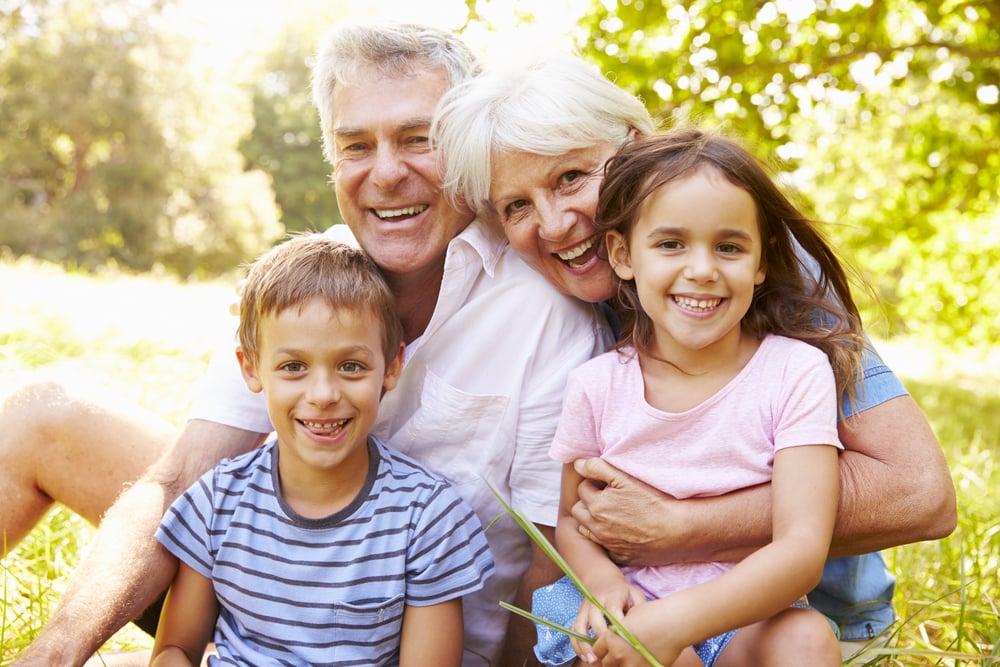 Try these nine simple ways to show Grandma and Grandpa that you care. Grandparents' Day only comes once a year, so do not miss out on multigenerational family fun!
Send a homemade card. Whipping out glue, glitter, paint and markers may sound like a mess, but you and your child will make more than a card. You will make a memory!
Cook up something tasty with your "grandfriends" at Grandparents Day Cooking at Flour Power Studios.
Explore the great outdoors on a nature hike at one of these parks within an hour of Charlotte.
Take time to stop and smell the flowers with Grandma at Daniel Stowe Botanical Gardens or the botanical gardens at UNC Charlotte.
Fall festivals and fairs are in full swing. Enjoy culture at Greek Fest or ride the Ferris wheel the Cabarrus County Fair.
I scream, you scream, we all scream for ice cream! Enjoy a cup or cone with Gamma and Pops at one of the 10 must-visit ice cream spots.
Get hooked on fishing at one of greater Charlotte's local fishing holes.
Bring the whole family to pick their own farm fresh apples! Windy Hill Orchard expects this season's apples to be ripe for the picking on the weekend of Grandparent's Day! If your family prefers peach cobbler, blueberry pie or other farm favorites, check out other local farmer's markets and pick-your-own growers.