Girl Talk Foundation Offers Prom Prep for Teen Girls
Prom Project helps teen girls look, feel and be their best on prom night.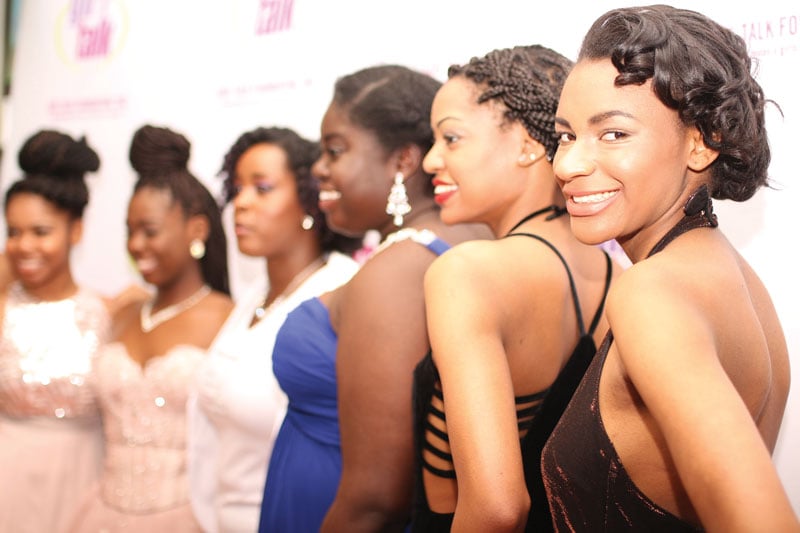 Finding the perfect dress and getting dressed up for the prom is exciting stuff for high school girls, but it's also pricey. Girl Talk Foundation and Charlotte Mecklenburg Library are teaming up to present the 15th annual Prom Project to help girls get prepped for the prom, free of charge.
The event takes place Saturday, March 4 at 10 a.m. at ImaginOn: The Joe and Joan Martin Center. At the event, each teen shops for a dress and accessories, gets style tips from industry experts, and learns social and dining etiquette. Discussions about dating safety and resources to help make the prom more affordable are also presented. Anyone interested in participating must register in advance online at girltalkfoundationinc.com or by calling 704-999-8520.
The event is made possible through donations of gently used or new bridesmaid, cocktail or formal dresses (sizes 0-26), dazzling accessories, strappy sandals and other prom-worth shoes. Items are being collected at ImaginOn, Myers Park Library, South County Regional Library, North County Regional Library, and University City Library through Feb. 28.