Get Ready for EpicFest with Charlotte Mecklenburg Library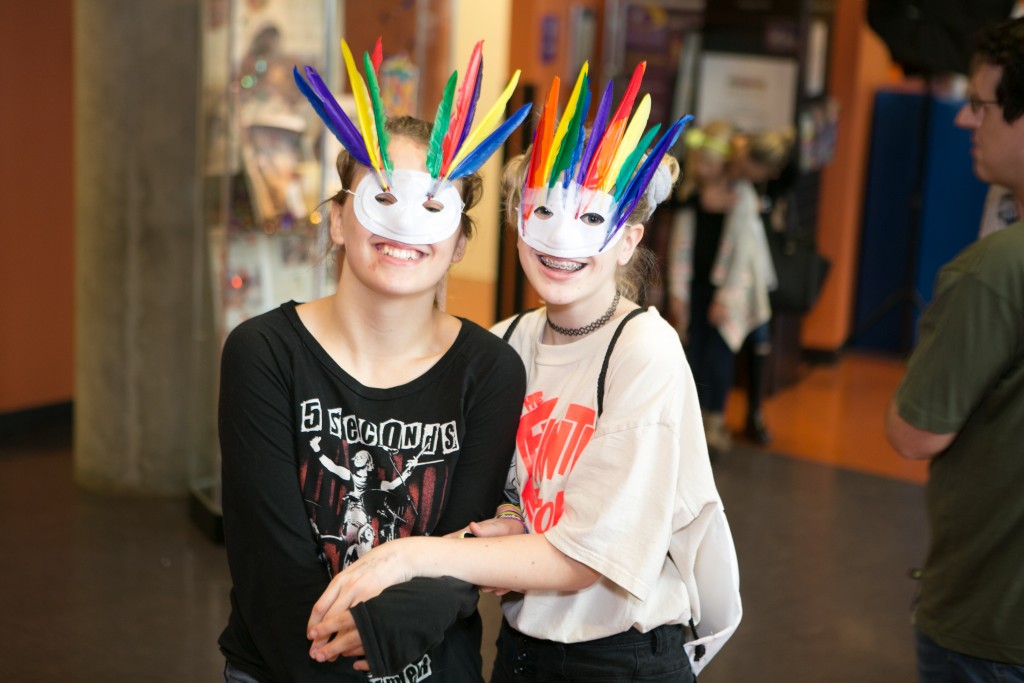 On Nov. 9, Charlotte Mecklenburg Library hosts its fifth annual EpicFest at ImaginOn from 10 a.m. to 4 p.m. EpicFest is a free literacy festival that connects children, teens and families to books and writers through a day of hands-on activities and author talks. Full details, including the complete author lineup, can be found here. Read on to learn more about some of this year's featured authors and their books that the whole family will love.
"The Invisible Boy" written by Trudy Ludwig and illustrated by Patrice Barton
At school, Brian feels invisible. The teachers are preoccupied with the students who demand more attention, and the other students don't seem interested in being his friend. When a new boy, Justin, joins the class, Brian is the first to make him feel welcome. In return, Justin notices Brian's talents, like drawing, and helps to make him feel like he is part of the group. Both the author and the illustrator of this wonderful story about inclusion will be attending EpicFest. As a bonus, Children's Theatre of Charlotte is putting on a production of "The Invisible Boy" from Nov. 1-Nov. 24.
"A Normal Pig" by K-Fai Steele
"A Normal Pig," by K-Fai Steele, is about what it's like to be different, and the journey to accepting yourself, yet it is told in a way that even the youngest readers can understand. Pip is a normal pig who enjoys art and cooking with her family. But when a new pig at school starts to point out how the food she eats and the way she looks don't match that of the other pigs, Pip starts to question why she's not like every other pig. A trip to the city, where Pip can see the wide variety of ways in which pigs live, helps her to feel more confident in herself and her place in the world.
"Let 'er Buck" by Vaunda Micheaux Nelson and illustrated by Gordon C. James
"Let 'er Buck" is a children's biography that tells the life story of George Fletcher, a little-known black cowboy from the early 1900s. George had a difficult life, but fought his way into rodeo competitions, where he was anointed the People's Champion because of his amazing ability to ride bucking broncos. This beautifully illustrated tale will appeal to readers of all ages. Vaunda Micheaux Nelson and Gordon C. James are both featured authors at EpicFest; it will be a treat to hear them speak on this collaboration.
"Play This Book" and "Pet This Book" by Jessica Young and illustrated by Daniel Wiseman
Jessica Young's picture books, "Play This Book" and "Pet This Book" make great read-alouds for preschoolers. Written in catchy, rhyming text and illustrated in bold, bright colors, these books encourage young readers to get involved in the story. In "Play This Book," children will want to mimic the actions and sounds found on each page, such as strumming a guitar and beating on a drum. "Pet This Book" is similar in style, but instead of music, it instructs children on how to care for pets while inspiring pretend play.