Counter Conversations Highlights Ins and Outs of Entrepreneurship
Greg Renfrew, CEO of Beautycounter, and Brooklyn Decker share their expertise on how to launch the next big thing.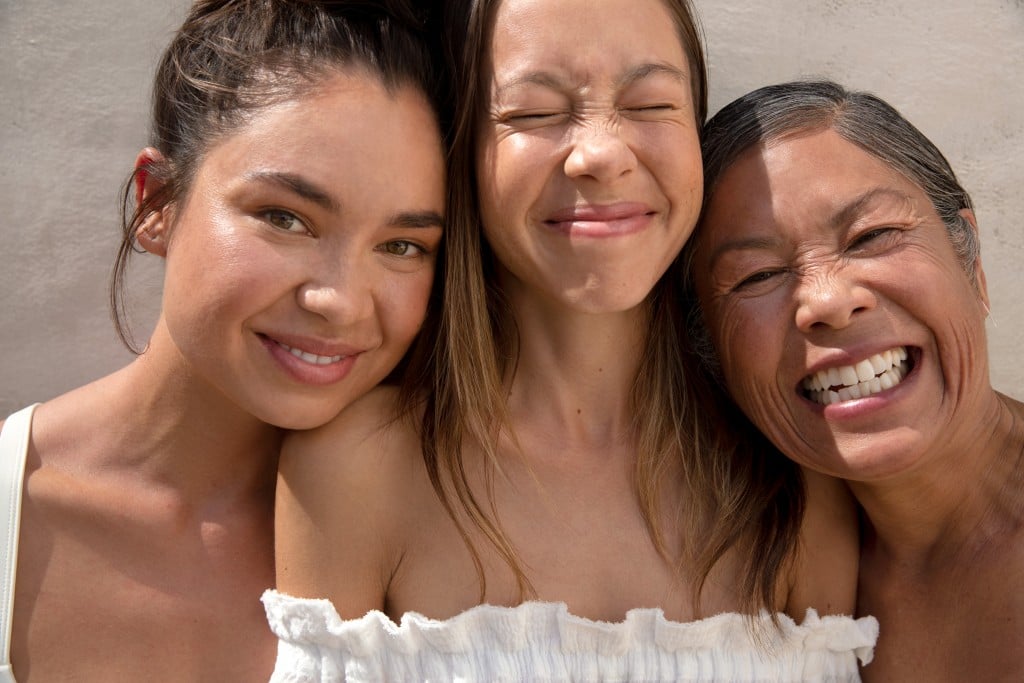 Self-employment is something many people, and especially moms who juggle child care schedules, aspire to have. Often the hardest part is getting started.
Gregg Renfrew, CEO and founder of Beautycounter, along with Charlotte native, model and actress Brooklyn Decker are hosting Counter Conversations Tuesday, May 7 at 6:30 p.m. to discuss the ins and outs of entrepreneurship, the importance of sustainability in business, how to be a fearless leader and advice on how to balance it all as moms.
Renfrew is an entrepreneur and clean beauty industry leader. She started Beautycounter in 2013 with a mission to get safer products into the hands of everyone. Her inspiration was personal: As she applied any number of products to herself and her children, she never once thought the ingredients may be harmful. She soon learned how under regulated the personal care industry is and founded Beautycounter to create transparency and safety.
Decker's fame precedes her as a model and actress, but she's also the founder of Finery, a web platform that acts as the "operating system for your wardrobe" that enables subscribers to be inspired to work with their current wardrobe rather than purchasing new each season.
The event takes place at Byron's Southend on Worthington Ave. and is free to attend. In addition to conversation, expect food, activities and, of course, lots of conversation about clean beauty. Make it a girls' night! RSVP here.
Michele Huggins is editor of Charlotte Parent magazine.