Cool off With Charlotte Summer Movie Deals
$1 movies and mid-week specials for kids this summer.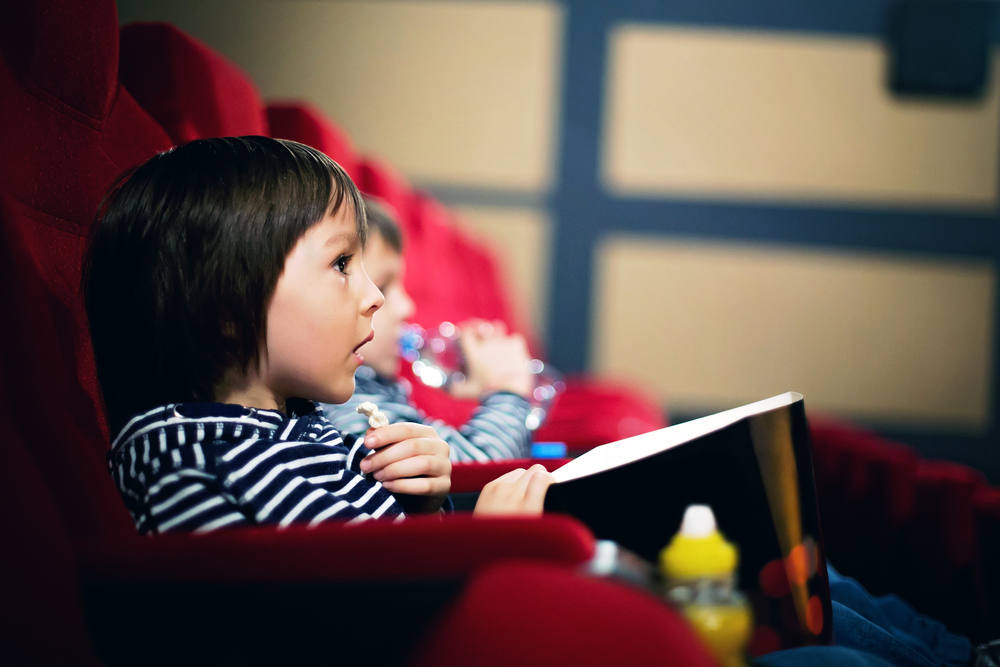 When summer gets too hot, it's often nice to avoid the heat and hide in a cool movie theater. Many local theaters are offering summer movie deals for kids — some as low as $1 to see last year's blockbusters. Select theaters also are offering good deals on new releases at certain times or on certain days. Mark your calendar for "Toy Story 4" in theaters June 21 and the the live-action "Lion King," on the big screen July 19.
---
Ayrsley Grand Cinemas
Ayrsley Grand Cinemas is showing some kid favorite movies on Tuesdays and Thursdays at 10 a.m. for $3.70 plus tax. Tickets include a Kiddie Combo as well. If you're wanting to see the latest releases, go to a matinee (any show before 4 p.m.) and all tickets are just $5.
---
Cinemark Movies 10 in Matthews
Cinemark Movies 10 in Matthews offers $1 movies on Wednesdays at 10 a.m. as part of the Summer Movie Clubhouse. The deal starts June 19 and lasts until Aug. 21. To save even more money, buy the bundle of all 10 weeks worth of movies for just $5. Check the schedule to see which of last year's flicks are playing each week.
---
The Gem Theatre
The Gem Theatre in Kannapolis also has a summer movie program. Children can see a $1 movie on Tuesdays at 10 a.m. or 12:30 p.m. while schools are out for summer vacation. These showtimes feature some of last year's blockbusters but if you're interested in seeing some of this summer's flicks then go to the theater before 6 p.m. when tickets for all ages are just $4.
---
Redstone 14 and Sun Valley 14
Stone Theatres Redstone 14 in Indian Land, South Carolina and Sun Valley 14 in Indian Trail, North Carolina present Poppy's Summer Movie Magic program. This entertaining collection of family and kid films are typically rated PG and begin at 10 a.m. Shows run every Tuesday, Wednesday and Thursday throughout the summer and cost only $1 per child's ticket. What's even better? Adults and group leaders get in to see the shows free of charge.
---
Regal Entertainment Cinemas
Regal Entertainment Cinemas, which includes Regal Phillips Place Stadium 10, Regal Starlight Stadium 14 – Charlotte, Regal Stonecrest At Piper Glen Stadium 22, Regal Franklin Square Stadium 14, Gastonia, and Regal Birkdale Stadium 16, Huntersville, offers $1 movies each Tuesday and Wednesday at 10 a.m. for 10 weeks beginning in June as part of its Summer Movie Express. Tickets are available only at the theater box office on the day of the show.