Cheerwine Festival Goes Virtual in Salisbury This Weekend
Headliners include The Sugarhill Gang, Tone Loc, Nathan Angelo, and ACE Party Band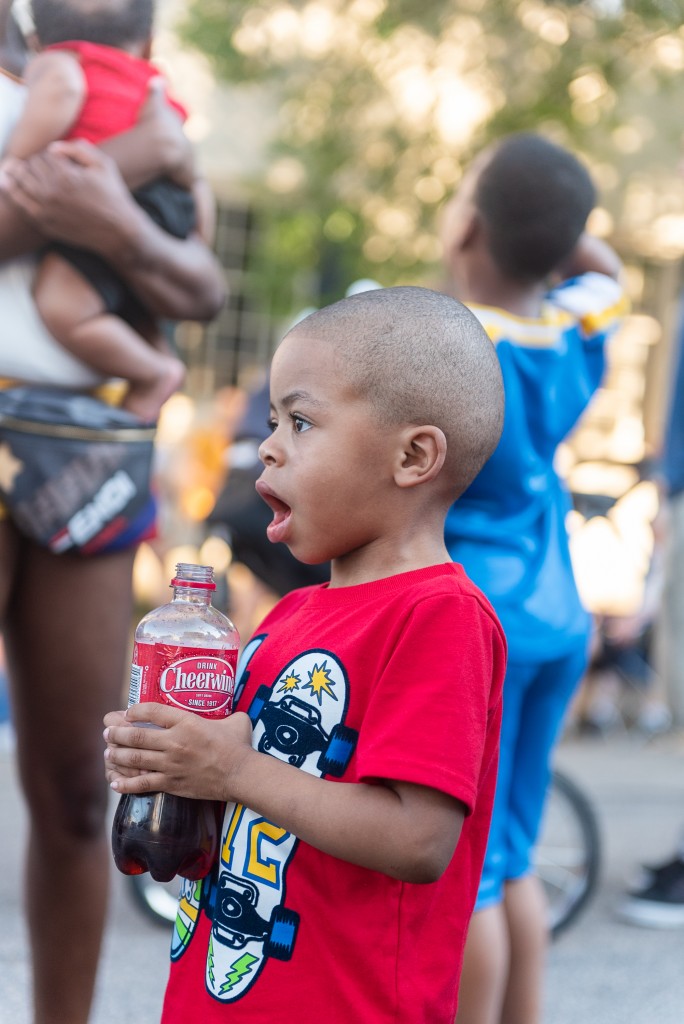 Without leaving the house, you can jam out with top entertainers, win prizes and apparel, shop downtown businesses, participate in games and contests, and enjoy a fun, family-friendly festival this weekend. The Virtual Cheerwine Festival arrives on May 16 starting at 5 p.m., a toast to the 103-year old soft drink from Salisbury, N.C.
In prior years, the live celebration attracted tens of thousands of people to the City of Salisbury. Last month, Cheerwine and the city canceled the outdoor event and decided instead to bring the much-anticipated festival to Cheerwine fans far and wide through an online event. "We now consider the third Saturday of every May to be Cheerwine Day, so we hope our wonderful fans will join us at home with an ice-cold Cheerwine for the fun and surprises we have in store for them," says Joy Ritchie Harper, vice president of marketing for Cheerwine.
At-home festival-goers will be treated to live entertainment from The Sugarhill Gang, Tone Loc, Nathan Angelo and ACE Party Band. Families will also be able to participate in virtual games and contests including bingo, photo sharing, a scavenger hunt and trivia and compete for prizes.
If all this festival going reves up your appetite you can find cherry-flavored soft drink recipe inspiration and make your own cocktails, sauces, desserts and more. Participants can also shop Downtown Salisbury businesses and Cheerwine vendors online. For the full event schedule and to watch live, visit the Virtual Cheerwine Festival Facebook event page.
Looking for some cool gear? Check out the Cheerwine website and order the official 2020 Cheerwine Festival t-shirt with profits from sales benefitting the Rowan County United Way's Covid-19 Relief Fund.
"We'll miss seeing everyone fill the streets of our historic downtown this year, but we're already planning the best Cheerwine Festival yet for Saturday, May 15, 2021 and we can't wait to celebrate in person with locals and guests in our great city next year," says W. Lane Bailey, Salisbury's City Manager.