Brushing Up on Oral Hygiene for Kids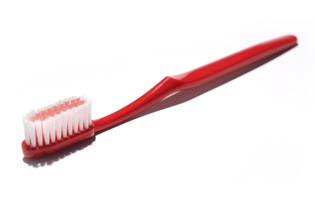 February is Dental Health Month, which means its time to brush up on oral hygiene with the kids.
Dentists recommend brushing twice a day, including right after dinner. Doing so removes food particles several hours before bedtime.
Brushing should last at least two minutes. Sing a song or use a timer to make it fun for your child.
> 9 Tips for Pediatric Dental Health