Be a 2013 Challenge Family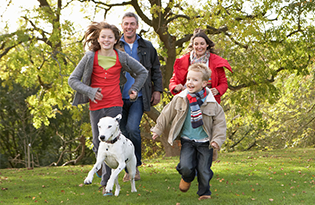 In spring of 2013, we're embarking on a new eight-week Fit Family Challenge.
If you're interested in being a Challenge family, you'll blog, upload photos, share videos and chronicle your healthy family journey online and in Charlotte Parent magazine. 
We'll provide access to a panel of experts, including a fitness trainer, exercise trainer, dietitian and life coach to help your family learn healthy habits and keep you on track. Plus, if selected, you'll receive hundreds of dollars in prizes and services.
Interested? Sign up now!
Find out more about last year's Challenge families: 
> Fit Family Challenge: Final Reveal
> Challenge Family Success Stories
> Meet the Valle-Davis Family
> Meet the Fluharty Family