7 Ways to Make Summer Camp More Affordable
Steps you can take to help bring down the cost of summer camp.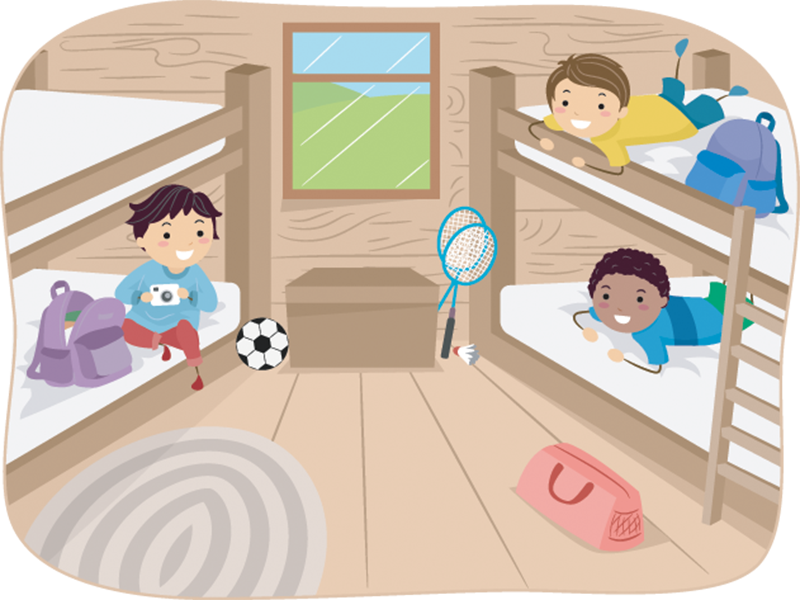 1. Register early.
Many camps, including day and overnight camps, offer a discount if you register in advance.
2. Ask about a sibling discount.
If you are sending little brother or sister along, ask if there is a price break.
3. Scholarships.
You can find scholarship information on camp websites. Be sure to note application deadlines.
4. Payment plans.
While these may not equate to discounts, payment plans often make camp expenses easier on a family's budget.
---
SEE ALSO: Making Summer Camp Affordable
---
5. Pitch in.
Some camps offer tuition breaks if parents work there.
6. Ask your children to contribute.
Ask them to set aside a portion of their birthday money, holiday money or allowance for camp expenses.
7. Contact the camp director.
If none of these options pan out, ask the camp director if anything else can be done.
---
SEE ALSO: Charlotte Summer Camp Guide