6 Apps and Websites Your Family Needs To Make Life Easier
Get your life in order with these helpful apps.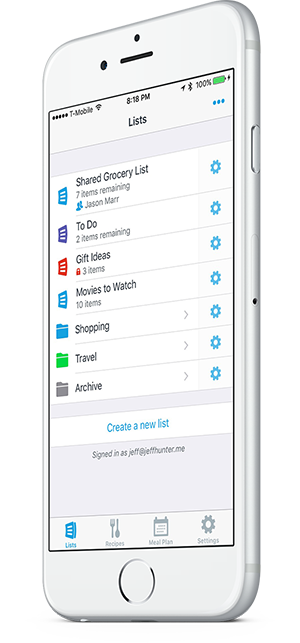 Create and share a shopping list and organize recipes.
---
Family calendar allows several families to share appointments, shopping lists and to-do lists.
---
Tips on cleaning, how to develop routines and best ways to keep your house organized.
---
Instantly find, book and pay for top house cleaners in your area.
---
Easy way to keep track of the groceries on-hand.
---
Setup your own co-operative network of family and friends to share baby-sitting services.
---