5 Ways To Prepare The Young Mind For Kindergarten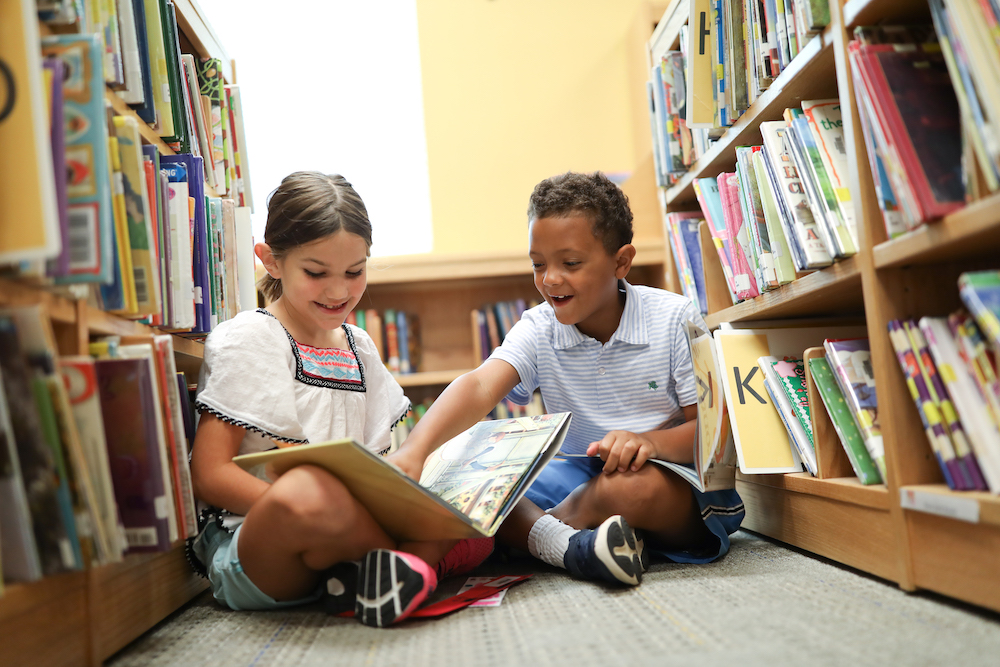 5 Ways To Prepare The Young Mind For Kindergarten
Don't stress about your little one starting kindergarten—these tips will help you prepare them for the next step in their educational journey.
Does it seem like, overnight, your child is knocking on the doors of kindergarten, and you are asking yourself the age-old question, "Where has the time gone?" The reality is that the speed of time has not changed, but the number of things that demand our attention has increased, making you feel like life is moving quickly.
Do you find yourself worrying about whether your child is ready for the next step in their educational journey and if you have done enough to prepare them for kindergarten? No worries, there is still time to get things on track. Here are a few ways to help you prepare your young learner for kindergarten.
1. Establish a routine
A routine will prepare them for the daily transitions they will experience in their kindergarten day. Starting an at-home routine for both the morning and evening is key. Ways to do this:
Brushing their teeth in the morning and evening
Establishing consistent routines such as bath time
Having them put on their pajamas every evening promotes self-help skills
2. Create opportunities to build language and communication
Sitting down at least 2-3 times per week for family dinner time is a great way to do this. Allow time for everyone at the table to go around and talk about their day.
"It is important to use open-ended questions so that your child won't just give 'yes' or 'no' answers," Allycia Brown, Director of Early Education and Lower School Admissions at Charlotte Christian School, says. "Your 4-year-old has a lot to say. Using great questions will allow them to communicate freely."
Other ways to help build language and communication skills:
Establish a one-on-one reading time for you and your child.
Visit your local library to participate in storytime activities—Charlotte-Mecklenburg libraries have great opportunities for this.
3. Practice consistency and predictability
It is important for your child to understand what is coming next and to have realistic expectations on how things go. A few ways to do this:
Hang a visible calendar in your home to show any planned family activities and what comes next.
Create a family chore chart and assign members to participate in tasks from the chart.
4. Keep things simple, but practical
Always love and nurture your child. "This lets them know that you support them," Brown says. "It helps them to feel more confident and enhances their social-emotional, physical, and mental growth." Building their confidence positions them emotionally to take on the tasks of the classroom.
As a parent, sometimes things can get overwhelming. Schedules change and life happens—just take a deep breath and do your best to foster this type of environment. It is okay to have to start over.
5. Attend the kindergarten readiness event at Charlotte Christian School on October 10, 2019
The admissions team at Charlotte Christian School invites you to attend an evening of learning from experts in the fields of psychology and speech communications who will discuss important aspects of preparing your young learner for kindergarten.
Terry Huntley, a licensed psychological associate; Dr. Chad Kraska, a clinical psychologist from Carolina's Counseling Center; and Dr. Marisha Speights-Atkins, a speech communication scientist; will share research-based information on speech and language development, what you need to know about cognitive ability assessments, and the vital role that nutrition plays in the brain development of young learners. The event is free and open to the public. Click here to RSVP.