5 Reasons to Attend the Charlotte Parent School Fair
Event arrives on Oct. 12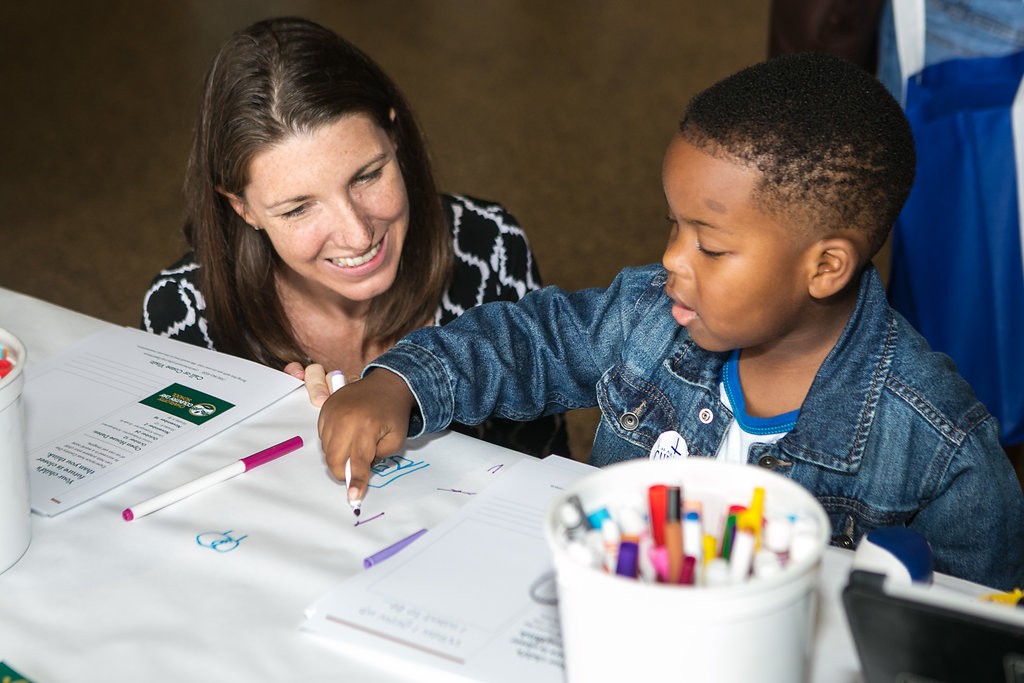 Charlotte Parent's annual School Fair takes place Oct. 12, 10:30 a.m. to 1:30 p.m., at the NASCAR Hall of Fame in uptown Charlotte. The event is free to attend. Here are five reasons to attend:
Save time. Meet with representatives from top-notch independent, private, charter and public schools in the area, plus a few colleges, all in one place.
In-person research. Learn about application processes, deadlines and testing requirements for different schools.
Narrow your list of possibilities. Get a feel for a school's character and philosophy with one-on-one face time with school representatives.
Free advice. Ask questions about financial assistance, tuition and extracurricular activities offered.
Explore new options. You may discover a new school that is a fit for your family.