5 Charlotte Organizations Hosting Autism Awareness Events
Check out these local businesses and organizations showing community love for children with autism spectrum disorder.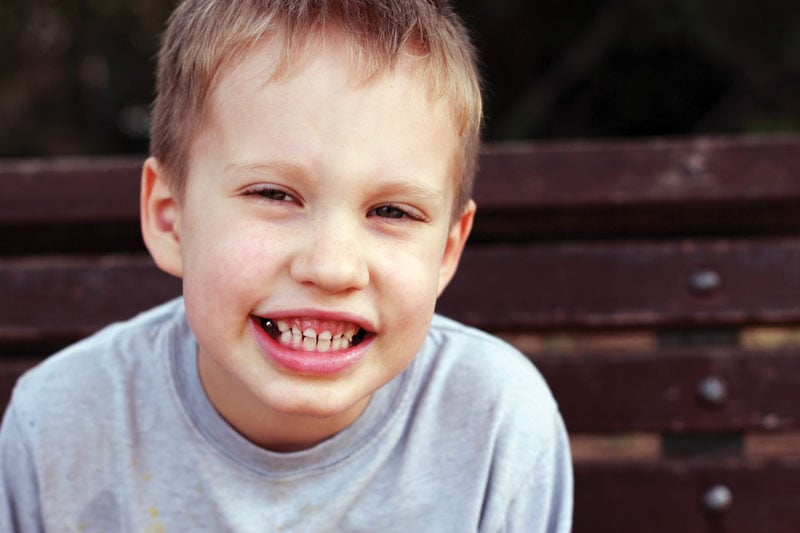 April is Autism Awareness month. These local organizations and businesses are a few supporting families with children with autism spectrum disorder through sensory-friendly family fun and helping to raise autism awareness.
On April 14, head to AspieCon. ​This event is everything you love about ComicCon combined with the best aspects of a community resource fair. It celebrates the incredibly diverse interests of individuals on the autism spectrum while also providing valuable resources and support for awesome Aspies and Auties, their families and friends. The interactive, "out-of-the-box" event is dedicated to building a strong community and empowering individuals on the autism spectrum. $5 for children, $20 for adults.
---
The second Tuesday of each month from 1-3 p.m., Bounce U of Charlotte has a special bounce time for children with special needs and their families. Reserve a spot online for this month's event on April 10. Free.
---
The Microsoft Store at Southpark Mall is hosting a free 60-minute workshop that allows kids with autism to go behind the scenes to learn how to code, program and play in their own game world. April 14, 9 a.m. Register online.
---
Children's Theatre of Charlotte offers a sensory-friendly performance to each of its shows. Fidgets, headphones and other sensory items are available. For the performance, theatre lighting and sound is softened and the house lights are dim but stay on. The sensory-friendly performance for "Madagascar: A Musical Adventure" is April 21 at 11 a.m. $12-$28.
---
On April 24, various restaurants across Mecklenburg County donate a portion of the day's proceeds to the Autism Society of North Carolina's Mecklenburg County chapter. Check the Autism Aware Fare website for more information and a list of participating restaurants.