3 Shortcuts to Better Health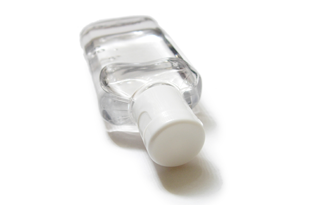 1. Wash and cut fruits and vegetables ahead of time and place them in reusable snack-size containers or plastic bags to encourage healthy snacking. Try carrot sticks, cherry tomatoes, grapes, clementines and sliced apples.
2. Set bedtime 15 minutes earlier and be consistent.
3. Keep a small bottle of hand sanitizer in your car or purse. Put one in your kids' backpacks as well, to use when soap and water isn't readily available.