3 Common Myths About the Foster Care & Adoption Process, Debunked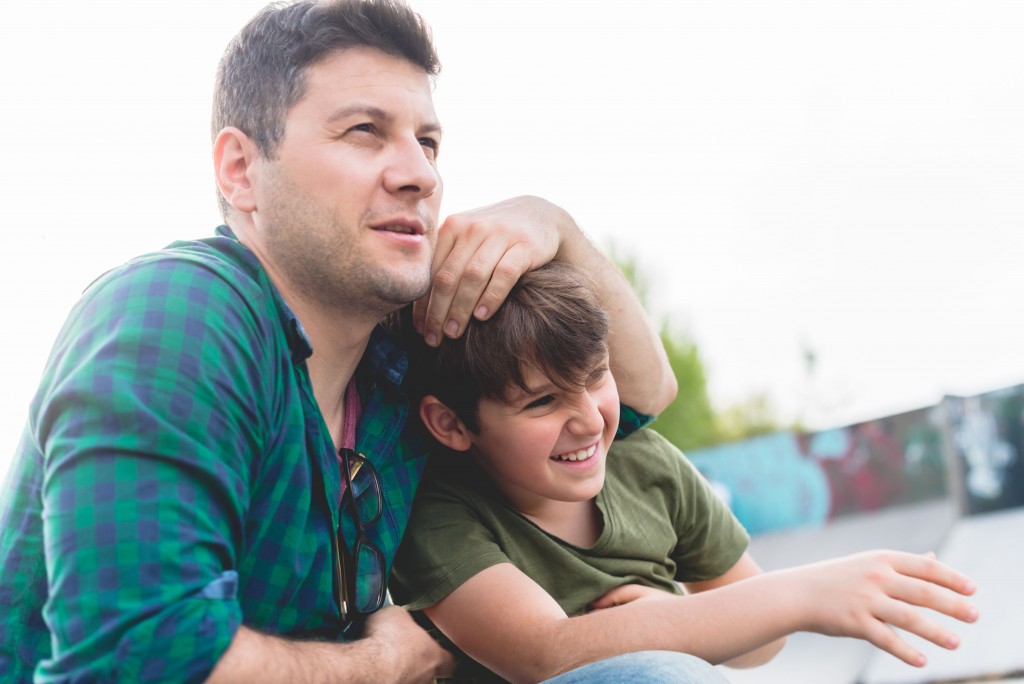 3 Common Myths About the Foster Care & Adoption Process, Debunked
Forget what you think you know about fostering or adopting a child—here's the truth.
Did you know there are nearly 12,000 children in foster care in North Carolina, and more than 500 of them age out of the system each year? Not only do these children have to face adulthood alone, but they also miss out on the chance to have a safe and loving home, which makes them more susceptible to long-term consequences.
Those who make the decision to become foster parents give one of the most precious gifts that these children could receive. They provide temporary, supportive, and safe environments to children facing bewildering—and often traumatic—circumstances.
Children's Home Society of NC is dedicated to training and supporting foster and adoptive parents to give children the love and support they need in order to lead successful lives.
"There's still the myth that people feel that they have to be the stereotypical 'nuclear' family, but that's not the case these days," Children's Home Society Family Recruiter Aesha McCoy explains. "You don't have to be wealthy. You don't even have to own your own home or be part of a married couple, but you do have to be financially stable to support an extra child."
If you have been considering taking the steps to become a foster parent or even adopting, here are three myths you've likely heard about the process, finally debunked.
Myth 1: Most children in foster care have dozens of placements
The national average for a youth in foster care is seven placements. 92% of children in care through CHS have only one placement. There are many reasons that children get placed in different foster homes. Some of the reasons may include proximity to the child's biological parents, previous foster parents can no longer take care of the child, or reuniting the child with his or her siblings.
Myth 2: You have to be perfect to foster or adopt a child
You do not have to be perfect to be a foster or adoptive parent. Many families with the emotional capacity, strong parenting skills and room in their home can foster. If interested, fostering can also be a first step toward adoption. There are thousands of children in foster care who would be happy to be a part of your family. To a foster care child waiting to be adopted, it can feel like winning the lottery. You have the possibility of being a dream come true for them.
Myth 3: You have to be rich to foster or adopt a child
You do not have to be wealthy or own your own home to foster or adopt. You just need sufficient income to meet the needs of your own current family, and be able to provide a child coming into your home with their own bed, and adequate drawer and closet space for their personal belongings. Foster families receive a stipend each month of non-taxable funds to assist with the cost of clothing, feeding, and housing the child. The amount of the stipend is determined by the state.
Children in foster care have the same needs as any other child—someone to comfort them, someone to encourage them, and someone to believe in them. To find out more about foster care and adoption, contact the Children's Home Society of NC at 1-855-863-5217 or visit chsnc.org/foster.