3 Apps to Help Track Weekly Allowance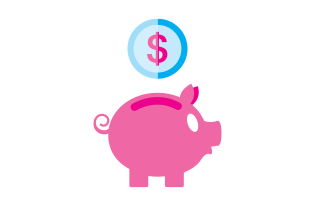 Having trouble keeping up with your kids' finances — let alone yours? Here are three apps you can use to easily track and update their accounts.

1. Allowance Manager
Track weekly allowance and set it up for automatic "deposits." No money is exchanged with the free version, but the paid "Pro" version can be set up to work like a debit card. Available for Android devices and iOS devices 4.2 or later. allowancemanager.com.

2. iAllowance
Track household chores, then schedule or deduct payments if chores aren't completed. $3.99. Available for iOS devices using iOS 5.1.1 or later. jumpgapsoftware.com/iallowance.

3. MoneyTrail
Track allowance and encourage kids to log expenses and cash exchanges. Available for $1.99 on iOS devices using iOS 4.3 or later; $1.99 for Blackberry devices; and $.99 for Android devices. moneytrail.net/home/infooverviewmobile.

SEE ALSO: Helping Kids Learn the Basics of Finance