2018 Readers' Favorites: New Parent Resources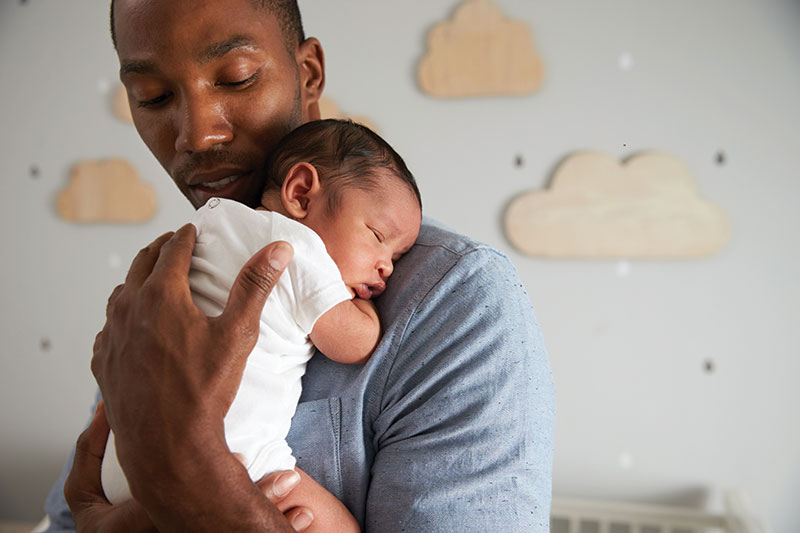 Best Mommy and Baby Class: Kindermusik. Sensory-enriching Foundations classes enrich neural pathways of babies and toddlers through songs, movement and instruments, and parent-child interactions and socialization. Multiple locations. kindermusik.com.
---
Best Midwife: Baby+Co. Highly trained and certified nurse-midwives coupled with delivery rooms that include Swedish bars, hydrotherapy birthing tubs, and room to move are drawing more and more moms-to-be to deliver their babies at Baby+Co. The state-of-the-art birthing center also offers preconception and postpartum care, including health and nutritional support, and mommy-and-me yoga. babyandcompany.com.
---
Babysitting/Nanny Service: Charlotte's Best Nanny Agency. Located in Dilworth, Charlotte's Best Nanny Agency is dedicated to providing each client with a nanny or sitter that is suited to their needs. All nannies are fully screened in person by a placement specialist, are college educated and CPR certified. charlottesbestnanny.com.