2015-16 CMS Magnet Schools Lottery Open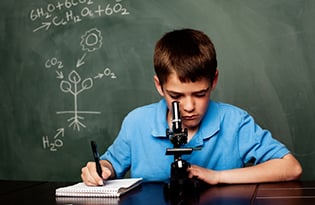 The Charlotte-Mecklenburg Schools online School Options Lottery is open through Jan. 26 at 10 p.m. CMS is offering 52 school options for the 2015-2016 school year with magnet themes, including Montessori; science technology, engineering, arts and math; International Baccalaureate; visual and performing arts; and world languages.
Students new to CMS in the 2015-2016 school year must be enrolled by Jan. 12 to be eligible for the first magnet lottery. Students who enroll after Jan. 12 will be eligible for the second magnet lottery that runs from March 9 to June 5.
One-hour information sessions are available in the morning, afternoon or evening through Jan. 26 at the Smith Family Center, located at 1600 Tyvola Road; and the annual School Options Fair takes place from 9 a.m.-1 p.m. Jan. 10 at Phillip O. Berry Academy of Technology. The school options lottery application is available on the CMS website. CMS also provides free computer access at CMS Learning Community offices, CMS schools and the Smith Family Center through Jan. 26, from 7 a.m. to 5 p.m. Families can contact Student Placement for assistance from 7 a.m. to 5 p.m. at 980-343-5335. Look for assignment notifications letters in mid-February.