2013 Fit Family Challenge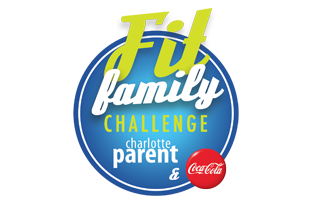 Eat. Play. Live… Better!
We're motivating families to get moving and create healthier lifestyles. Sign up and track your healthy activities and be entered to win tons of fun prizes and giveaways.

    Already registered? Log in. 
How it works: 
1. Increase your chances of winning fun prizes by tracking your activity online. For every 100 points you earn you will receive one entry into the grand prize drawing!
    Log at least 150 minutes/week physical activity: 100 points
    Log healthy habits: 10 points/habit
    Classes or special events: 100 points

    > View the 2013 Fit Family Challenge Class Schedule
2. The Fit Family Challenge is an ongoing process and you can jump in at any time.
    Registration begins March 15, 2013.
    Activity tracking begins April 15, 2013.
    The last day to earn points online is June 10, 2013.
    We just hope that once you jump in, you stay in! Register now.
For more details, read our Fit Family Challenge Frequently Asked Questions.
In partnership with: