Covenant Day's Growing Summer Camp Program Offers New Options for 2021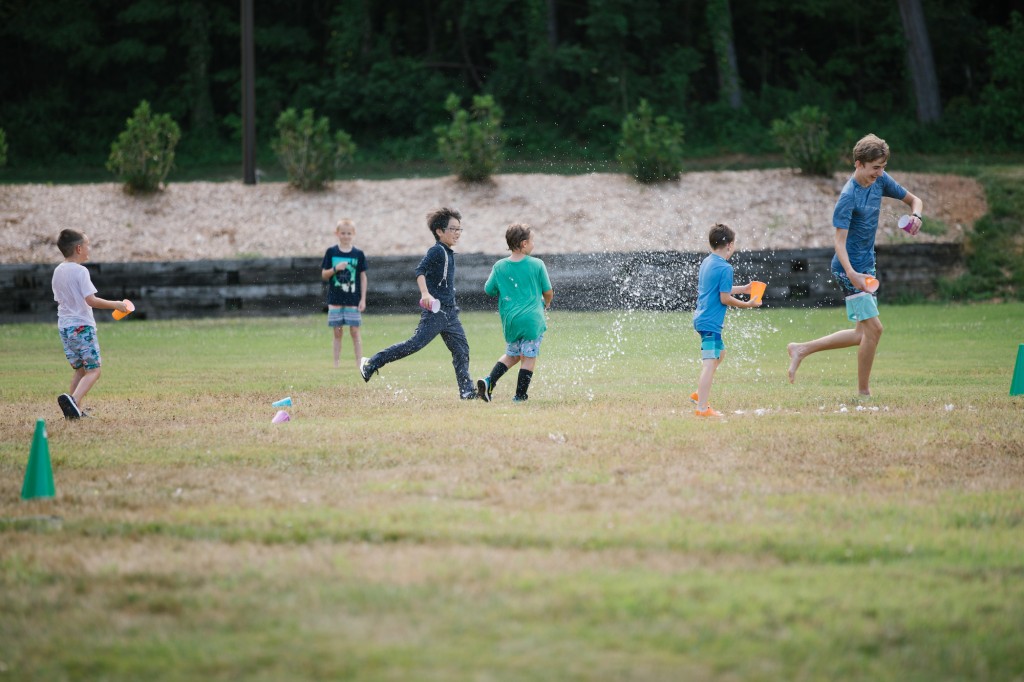 Designed to inspire, challenge, and equip students with a variety of opportunities to seize summer's invitation for fun and exploration, the summer camp program at Covenant Day School is one worth trying for families with children in grades TK-12!
Covenant Day School (CDS) prioritizes Christ-centered excellence in learning and in all of life, and their camp program is no different. The program has been growing each year adding new camps and additional weeks of their signature Camp Lion experience.
Now in its fourth year, CDS's camp program offers four weeks of Camp Lion, along with their many other active and hands-on learning opportunities for students to explore—involving plenty of playing and creating.
Led by a passionate team of CDS faculty and staff, these camps are committed to nurturing students in the love of God and helping them form Christian character. Of course, they're fun, too!
Wondering what types of camps your kid can try this summer? Here is an overview of CDS Summer Camp options in 2021.
Covenant Day School 2021 Summer Camps
For creative types…
Students with endless ideas, creations, and a flair for the arts will find plenty to keep them busy this summer at CDS.
Whether your student signs up for Art Adventures, Musical Theater or Band for Middle School, or a cooking camp, there are all kinds of ways to express themselves.
For kids who always ask "how" and "why" …
If you've got a curious kid on your hands, CDS offers a variety of camps to satiate students' appetites for answers.
Students can explore subjects such as Aerospace Engineering, Chemistry, Electrical Engineering, and more.
For sports lovers…
Is your child extra active? There are sports camps available for boys and girls of various ages, such as Volleyball, Cheerleading, Field Hockey, Basketball, and Football.
There's even a Nerf Camp!
For life skills …
Older students preparing for a future outside of high school have options including College Admissions Sessions and CPR Certification & Babysitter Training.
For a traditional day camp experience …
Camp Lion is CDS's signature camp for a reason—it's a classic! Camp Lion is led by CDS Lower School P.E. teacher, Wade Pelc.
In the mornings, campers engage with activities such as science experiments, adventure challenges, Bible and group games, or arts and crafts. Afternoons offer activities such as team-building, Lego play, P.E. games, puzzles, music, or interactive stories. The ever-popular Water Day Wednesday breaks up the week—campers get the chance to enjoy splashy outdoor games and challenges.
There are four weeks available. Campers can choose a full day (9 a.m.-4 p.m.) or mornings only (9 a.m.-12 p.m. or 1 p.m.) for a shorter camp day. There are multi-week and sibling discounts for Camp Lion as well.
To ensure a safe, fun summer for everyone, CDS implemented new procedures starting last summer and will continue to put the health and safety of campers and staff first while providing a fun summer camp program. You can find out more details by visiting the website and viewing Additional Health and Safety Protocols.