You Are Not Alone: Navigating the Special Needs Community
When you have a child with special needs, you are not alone.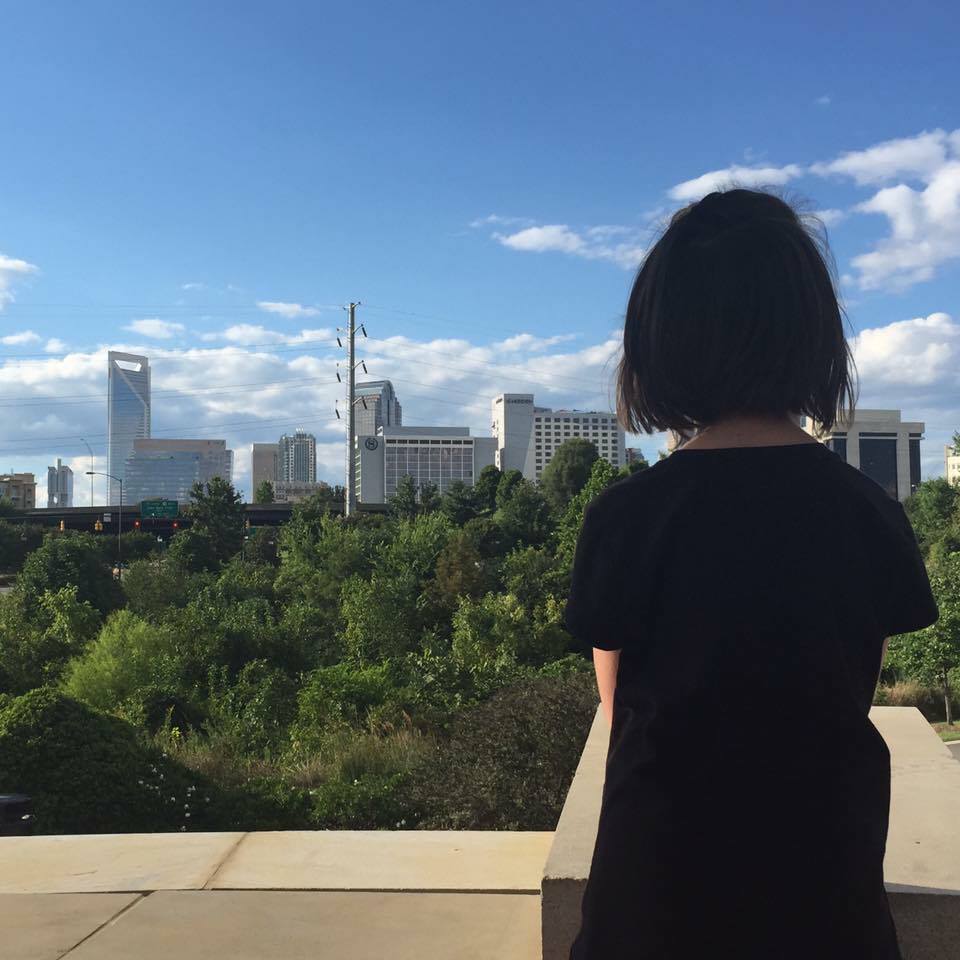 Where do I Begin?
June 26, 2005. My second baby is due via planned C-section. It is the day that changed our lives.
We were so ready to meet our sweet Ella and complete our family of four with a new sister for our 3-year old son, but I always had that mama bear fear in the back of my mind "what if something goes wrong?"
Twenty-four hours after delivering our baby girl, it was evident in the faces of the two figures standing in the doorway of my recovery room that something WAS wrong. My heart dropped. I could see the fear in my husband's eyes, something until this day I had never seen.
My husband and accompanying nurse carefully scooted me out of bed and into a wheelchair. I was pushed through hallway after hallway … no one saying much. It was as if we just hit the "slo-mo" button on our lives. What was happening? Where were we going? I didn't know. I just knew it was not good.
We arrived in a foreign world.
The neonatal intensive care unit. Although it appeared to be the same Morristown Memorial hospital in New Jersey that we arrived the day before, it was like crossing a border into a foreign world, a world in which I was completely unequipped. Where is the parenting book on this? In that moment, even though we were among other unfortunate parents, I felt alone…very alone — even with my husband by my side.
The room had dim lights, large electronic equipment, long wires, rushing doctors and nurses, crazy beeping sounds. It couldn't be that my new baby girl was here. Tears rolled down my face and my heart pounded outside my chest as I quietly tried to hold it together. We were about to take a course we never planned.
I will never forget that day…or the 10 days that followed. Ten days trying to provide the nourishment my daughter needed to survive. She didn't have the strength to suck. Her diagnosis of "failure to thrive" was heartbreaking. I kept thinking, "How can I, her mom, not be able to give the nourishment to thrive?" That's a low from which I thought I'd never recover.
I have not spoken of this day to many. I felt disconnected and very alone, but I now realize that I am not and is why I'm sharing my story. We moved many times from New Jersey, to Chapel Hill and now reside in Charlotte. I wanted to connect so I started a private Facebook group Special Friends Connection – Charlotte Area for families with children with special needs, therapists and friends. We now have over 450 members. We all have our struggles in this seemingly lonely universe, but I believe, no matter who we are, we all share the need to feel connected in some way.
---
Fast Forward 12-plus Years
---
Life today is different. Life is great. Our Ella is amazing. She teaches us how to overcome obstacles, never give up, to stop and smell the roses and to love every day. No, it has not been easy. There have been days of struggle, doubt, loneliness, tears, depression, therapy, arguments, fears and days of feeling hopeless. There also have been many days of achievements, smiles, laughter, hugs, making milestones, love and hope.
My whole perspective on life has changed for the better. The more I connect with others, the more I feel part of a "loving" community that you don't fully understand when you are younger. I have met so many beautiful people along the way. "It takes a village" has never meant so much to me.
This blog is created for parents of children with special needs by parents of children with special needs. It's a place to connect and a place that we will share, recommend, create relationships and facilitate communications between Charlotte-area individuals with special needs and families with local occupational therapists, speech-language therapists and others that are or wish to be a part of this special community.
Gina Lorsson, is a wife, mother of two incredible children and owner of a Freelance Graphic Design business. One of my main missions is to facilitate connections and advocate for families and businesses within the special needs community. For support and to make more connections within the Charlotte area, consider joining this private Facebook group Special Friends Connection – Charlotte area.