Ways to Celebrate New Year's Eve with Kids
Having fun doesn't require going out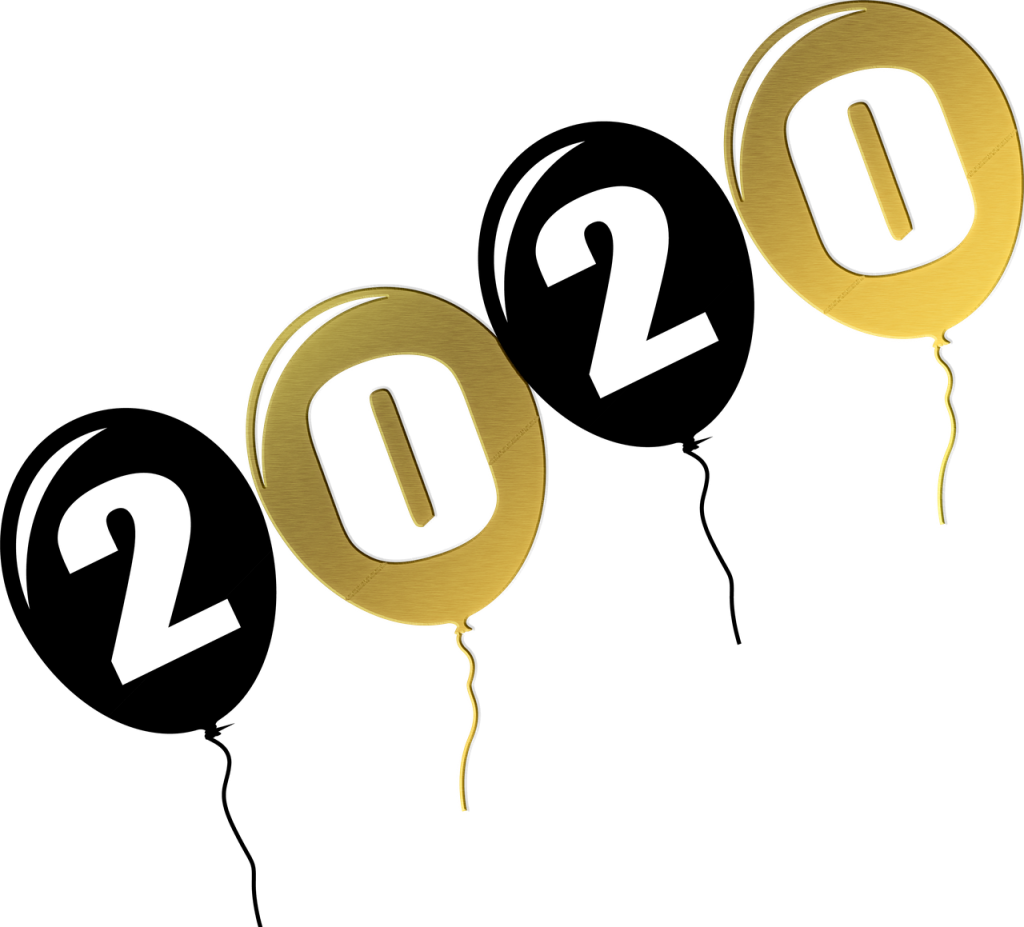 Ring in 2020 as a family! New Year's Eve brings excitement for everyone. Staying awake until midnight is not a requirement for fun, and creating memories can be easier than popping a bottle of bubbly.
Balloon Drop
Surprise the family with an interactive ball drop using a traditional party favorite, balloons! No helium is necessary for this project, and it is sure to delight even the youngest party animals.
After your family countdown, release as many balloons as you wish from the ceiling. To add an element of surprise, tuck balloons in a loft or foyer near a stairway.
Craft the balloon holder with a thin sheet of plastic, string and masking or painter's tape. Do not forget to purchase the balloons! Balloon holders can be purchased from many party supply stores or select big-box retailers for those not feeling so crafty.
Keep Kids Busy
Staying up late can be a challenge for tired parents, especially when entertaining children. Occupy excited minds and energetic bodies with these simple, affordable activities.
Children of all ages can create noise makers to prepare for your countdown to 2020. Repurpose paper towel rolls, ground coffee canisters, and plastic spice or water bottles.
Great filler ideas include beads, aluminum foil, and uncooked rice or pasta. Shake a little luck into your new year by adding dried black eyed peas to the inside of the noise maker!
Parents of babies and toddlers should keep a very close watch on children during noise maker creation and use. Small pieces can be choking hazards, so also be sure to seal lids tightly and use with care.
Children ages 8 and younger may also enjoy painting fireworks. Paint with a "stringy ball" instead of a paintbrush, which is easier for small hands and more unique to more experienced artists.
Dip the ball into washable, non-toxic paint that has been poured onto a paper plate. Then let little ones smash it excitedly onto paper. Use different colors of paint for more expressive fireworks, and do not forget to dress little ones in play clothes!
Most brands of balls used can be washed, air dried and reused as sensory toys. Lacking materials? A plastic fork also makes a pretty good utensil for painting fireworks.
Create a Time Capsule
Create one large capsule as a family, or let each family member create an individual capsule. A clean shoebox or empty cereal box works well.
Fill the box with items that made the last year memorable, perhaps a photo, ticket stub, list of favorite songs or puzzle piece from that puzzle that was too big for the family to finish.
After closing the box, be sure to tape a label to the outside so that the box is not accidentally opened too soon. Adults might enjoy waiting at least ten years before opening the box, but young children may still get a kick out of waiting just five.
Change the Time
Not all little ones can stay up for midnight celebrations, and parents might want to enjoy the first kiss of 2020 without a side of crankiness.
Make midnight come earlier for young children by celebrating with a different time zone. In Paris, midnight occurs six hours ahead of Charlotte, and the stunning live broadcast of the Eiffel Tower will amaze.
If another time zone does not fit the family's bedtime routine, find a recording of last year's New Year's Eve countdown.
Pick a Word for 2020
Resolutions are so last year. Think ahead by picking a family word for 2020. Families can all brainstorm positive words, such as gratitude, kindness or resilience. Once a word has been selected, read the definition aloud.
Let children guide this activity. After explaining the word, ask the kids what the word means to them. Ask why they picked it and when they recently witnessed or experienced it. The entire family can share how they plan to use the word in the new year, like a goal, moto or mantra.
Write the word on a chalkboard, or spell it out on the refrigerator with alphabet letters. Set a computer or tablet background with the word so it is visible for everyone to see.