Transitional Kindergarten Is a Gift of Time
Pros and cons of taking an extra year before the next big step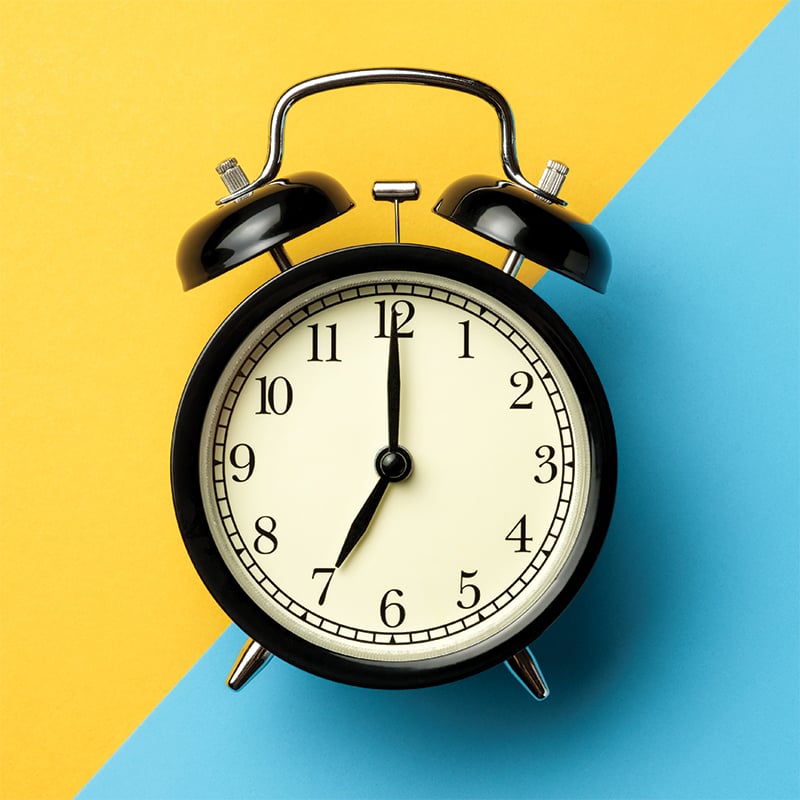 The leap from preschool to kindergarten is huge for children and parents. It's a time full of celebration, anticipation and sense of accomplishment. But what if you aren't sure if your child is kindergarten ready?
Many parents, especially those who have children with summer birthdays (meaning they enter kindergarten having just turned 5 if the admission cut-off is late summer or fall), opt to enroll their children in a transitional kindergarten (TK) program. This is also a popular option for 4-year-olds who don't make the kindergarten age birthdate cut-off. Taking an extra year before kindergarten is also sometimes called "red-shirting," based off the sports term for college athletes who postpone participation in competitive games to give themselves another year of practice and get physically ready to play.
Transitional kindergarten is not "kindergarten light" or a repeat year of a 4-year-old class. "Transitional kindergarten is different in that it is designed to help children grow socially and emotionally," says Laura Corgan, curriculum coordinator at Christ Lutheran Children's Center. "TK classrooms are lower in student-teacher ratios so teachers can better meet the individual needs of the children."
---
Not What it Used to Be
Ask any teacher or parent of school-aged children and they will quickly tell you that kindergarten is not what it used to be — or at least not what they remember. Many traditional kindergarten classes are full-day with more emphasis on ABCs and 123s than unstructured playtime and naps. Kindergarteners are learning the ropes of elementary school and gearing up for standardized testing only a few grades away. That can be a lot for any child.
Corgan encourages parents to take a look at their child's stamina when considering transitional kindergarten. "We ask our parents, 'How is your child at home after you have picked him or her up from daycare? Is she having major meltdowns? Is your child tired before dinner time?'" A full day of school can be a big change.
Jennifer Goodrum is in her seventh year as a transitional kindergarten teacher at Myers Park Baptist Preschool. Goodrum says while her half-day class focuses on the basics, more importantly, students are learning how to take care of themselves.
"[They learn] how to do a five or six step check-in process on [their] own without getting distracted, how to manage emotions, how to shake hands, look people in the eye and use their name, how to manage conflict and treat each other with respect."
Getting along with others, being kind, respectful, responsible and able to solve problems are the characteristics kindergarten teachers tell Corgan they want in their students. "Notice academics are not on the list," she says.
---
Making the Tough Decision
Kelly Moriacci is the mother of two sons who both have summer birthdays. She sent her oldest child to transitional kindergarten while the second son went straight into kindergarten. Years later, she isn't so sure about the decision.
"Looking back now, I wish we would have chosen differently," she says. "The one who went to TK became a confident, strong student while the other was always less mature and struggled with school. I think the extra year could have made a big difference."
Moriacci is a transitional kindergarten teacher at Carmel Presbyterian Weekday School after many years teaching in a public school — an experience that gives her a unique perspective.
"Having been in public school for many years, I know what is expected of 5-year-olds now, which is much more intense than ever before."
Corgan says parents should be careful not to compare siblings and to keep in mind their child's birthdate, order and gender when deciding which option is best. Sometimes boys need more time to mature, or a youngest child may still be in full play mode with no interest in learning. Also look at their ability to focus, follow directions and care for personal needs, such as toileting and eating without assistance. Another key area is social and emotional development. Can they maintain self-control? Participate in group activities? Communicate needs and move easily between activities? These are all important factors, she says.
---
Looking Towards the Future
"Anyone who comes to TK will gain important life skills, especially those who didn't take in everything they could have as a student in the 4-year-old classroom," Goodrum says. "If academically, physically, socially or emotionally they are struggling at all, TK can be such a gift of time for them to mature into their best selves."
The decision to send a child to transitional kindergarten versus kindergarten is not about one year, it's about all the years to come, Corgan says.
"The decision should be based on what is best for your child in the future," she says. "Parents need to make sure their children get a strong foundation in being responsible, confident and of good character so their child can succeed in life."
Courtney McLaughlin is a freelance writer and mom.
---
Pros and Cons of TK
Deciding to enroll your child in transitional kindergarten is a personal decision for every family and often not an easy one.
A good first step in making the decision is to talk with the child's pre-kindergarten teacher, education provider or pediatrician to help determine the best course of action. Below are some pros and cons to consider when trying to decide if transitional kindergarten is best for your child.
Pros:
* Children are given an additional year of emotional, social and academic growth in a safe and familiar environment.
* Children enter kindergarten — and middle school, high school and college — older and perhaps more mature.
* An older child could show more athletic readiness down the road.
* A child may enter kindergarten with skills above grade level.
Cons:
* Transitional kindergarten could mean a change in schools and another year of tuition.
* A child can become bored if not challenged.
* A child may experience a sense of being left out as friends and neighbors go to kindergarten.