Top 5 Inexpensive Gifts for Dad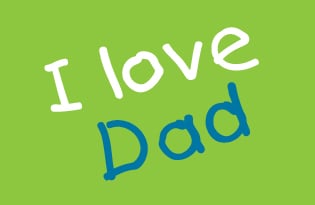 1. Have the kids express their appreciation for dad in an art drawing.
2. Serve him breakfast in bed – it's not just for moms.
3. Make him a personalized T-shirt with fabric paint.
4. Make a homemade change jar with paint, foam stickers and markers that says, "I love Dad."
5. Have the kids wash dad's car.