The 2021 Yiasou Greek Festival is a Drive-Thru Only Event
You can still enjoy tasty food offerings and entertainment!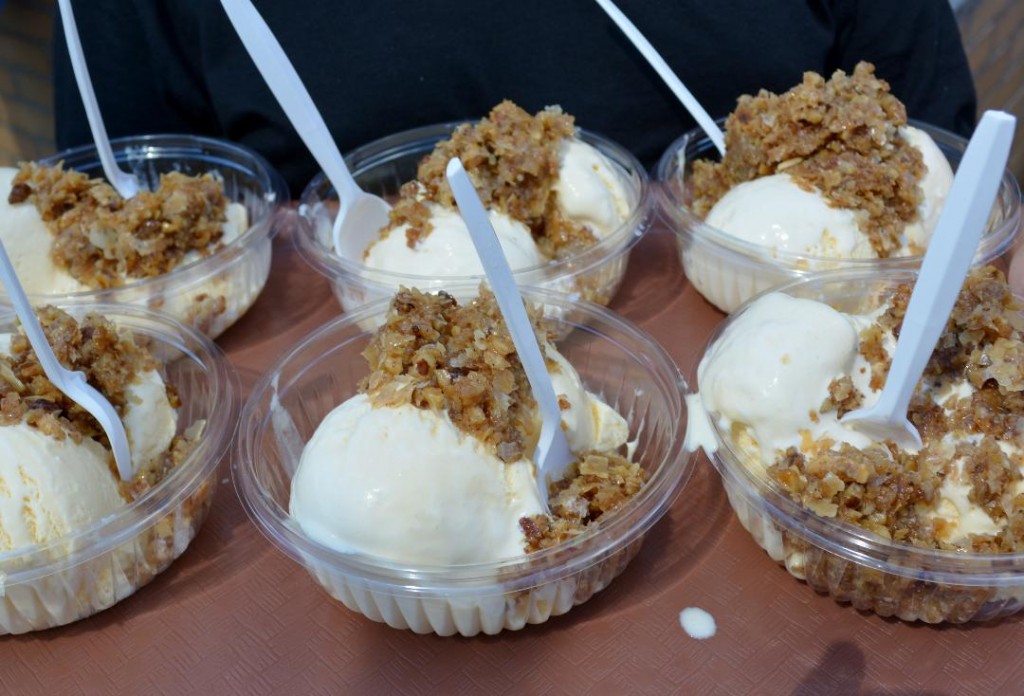 The much-anticipated Yiasou Greek Festival at Holy Trinity Greek Orthodox Cathedral on East Boulevard will not be offering in-person events this year due to the rise of Covid-19 cases and out of an abundance of caution. However, festival goers can still enjoy the experience and – most importantly – the amazing food from the comfort of their cars September 9-12.
John Shelton is the meeting coordinator for the church and says even though the format of the festival has changed, it is still a way for the community to come together. "This community supports us and they expect this," says John. "It is nice to be able to reconnect with people throughout the region who have made connections with us."
Festival hours are Thursday, September 9 from 11 a.m.-8 p.m.; Saturday and Sunday, 11 a.m.-10 p.m. and Sunday noon till 6 p.m. The event is free. Police and staff will be on hand to keep traffic moving and multiple lanes will be available for faster service. John says visitors can expect music and he hopes to have live bands and dancers perform on the weekend. Look for costumed dancers roaming the grounds to help everyone get into a festive spirit.
Like many things in the past few years, a scaled down version of one of the largest Greek festivals in the country is not ideal, but John is happy they can do something. "Thankfully we are in a position where we can shift and offer a variation of the festival."