Small Class Size and Specials: Can We Have Both?
East Voyager Academy (EVA), scheduled to open in fall 2018 in Charlotte, is the first whole-school Chinese immersion charter school in North Carolina.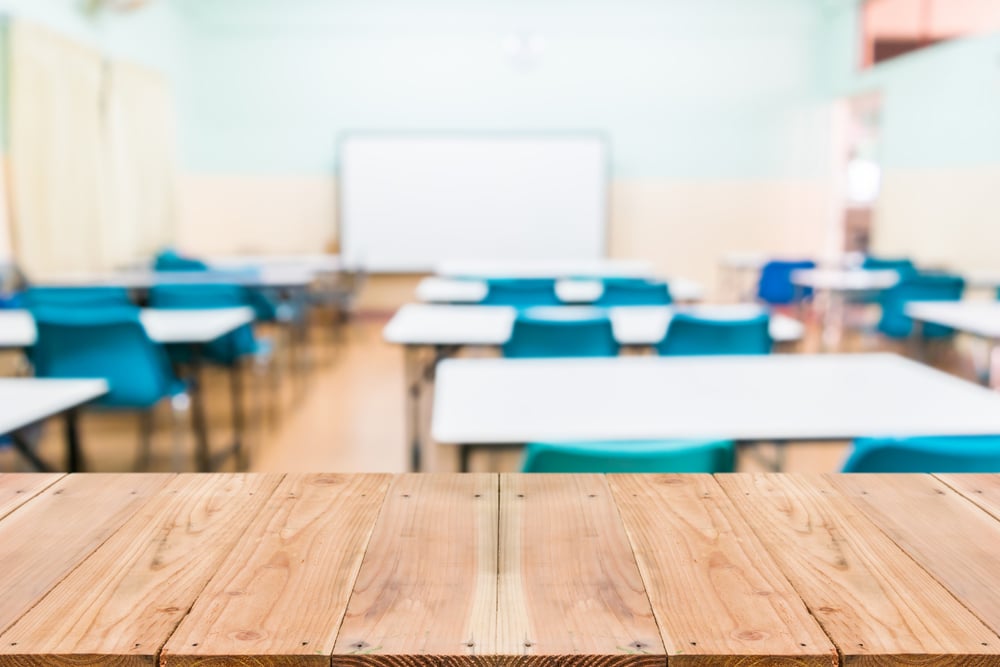 ---
Small Class Size and Specials: Can We Have Both?
Concept Plan Image (Courtesy of Insight Architect)
Compared to CMS schools, the student-teacher ratio at Charlotte's East Voyager Academy is significantly lower so that individualized instruction is available to all students and specials will always be part of curriculum.
---
Parents want their children to get individualized attention at school in a small-size class. However, they may not be willing to sacrifice special area classes (also known as specials) such as art, music and PE to get the space and funding for smaller class size.
The state's mandate for smaller K-3 class sizes might require school systems to make difficult budget decisions. For Charlotte-Mecklenburg Schools, that means potentially budgeting more than $20 million for school trailers and additional teachers. To cover costs, many schools across the state are also considering cutting music, art, PE and computer lab classes. Obviously, parents aren't happy with those cuts.
But why can't students have small classes and specials? It's a question that has many parents considering charter, magnet or private schools.
East Voyager Academy (EVA), scheduled to open in fall 2018 in Charlotte, is the first whole-school Chinese immersion charter school in North Carolina. The school's mission includes strong academics, English-Chinese bilingual proficiency and intercultural competence. And for parents concerned about class size and specials, East Voyager Academy promises a student-teacher ratio of 11:1 with music, art, PE and Chinese instruction.
EVA's Education Program: Team Teaching
A prominent feature of EVA's program is the combination of best parts of western and eastern instructional styles through team teaching. EVA classrooms will be divided into English and Chinese classrooms. From kindergarten to first grade, students will spend most of the instructional time in Chinese classrooms except when they go to English Language Arts classroom. As they move up to upper grades, Chinese and English instruction will be 50 percent each. Students will have two home-room teachers, one in English and the other in Chinese. The student-teacher ratio is significantly lowered at EVA so that individualized instruction becomes available to students.
Departmentalized Teaching
Another highlight of EVA's program is departmentalized teaching, which has been common practice for all teachers in China since elementary education. Teachers can focus on the subjects they are most comfortable with and conduct preps for teaching efficiently and confidently, which leads to effective instructional time with students. Instead of being burdened to prep for several subjects, teachers will have extra time and energy to plan individualized instruction for students in departmentalized teaching.
Cultural Activities
At EVA, specials are important opportunities to immerse students in a target language, i.e. Mandarin Chinese. Therefore, specials will always be part of the curriculum. The school calendar will also schedule celebrations for Chinese festivals together with American festivals. Students will learn Chinese songs, dance and even Kung Fu. In addition, students in upper grades will have the opportunity to travel to China in summer.
---
East Voyager Academy is located at 7429 Tuckaseegee Road in Charlotte. Enrollment is currently under way for pre-K to fourth grade for this tuition-free* public school. For more information, please visit eastvoyager.org.
The latest architectural plan for the main building at the school property has clearly labeled rooms for art, music and media. Plans are also under way to construct a gym and sports field on the 18-acre land only one mile off Exit 9 on I-485.
*Fees apply to the pre-K program