Register to Tutor CMS Students Through Heart Math Tutoring Starting Sept. 30
For as little as 30 minutes a week, you can make a big difference in the life of a student.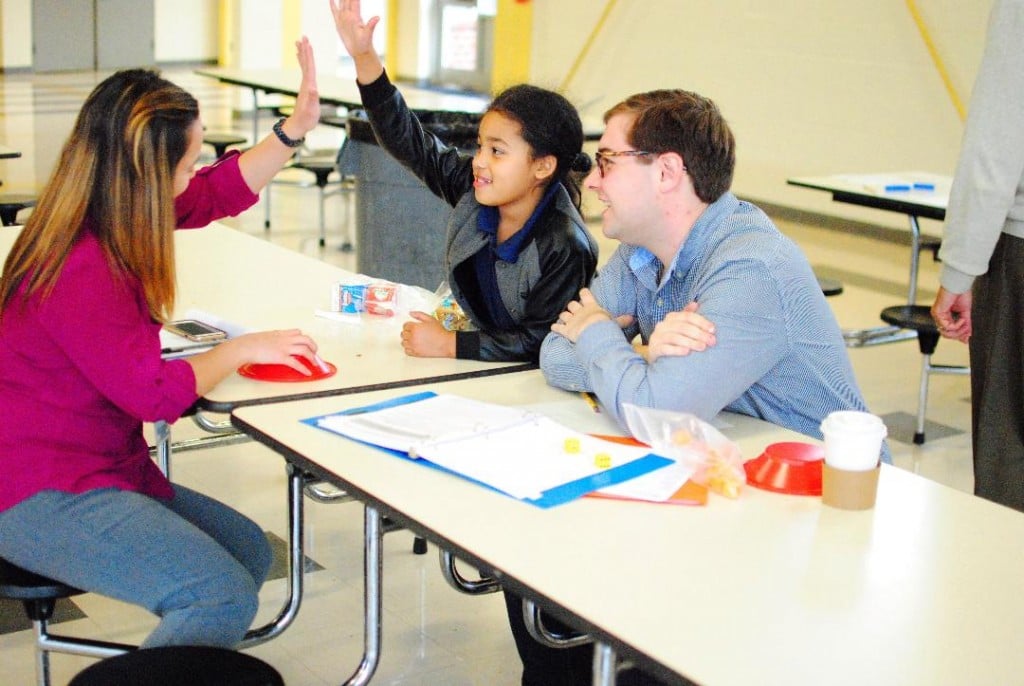 With kids back in school, now is a great time to give back and help an economically disadvantaged Charlotte-Mecklenburg Schools student struggling in math. Heart Math Tutoring is a local nonprofit that connects volunteers with a first- through fifth-grade student that is scoring below grade level in math.
Heart Math Tutoring volunteers work one-on-one with students once a week from September through April for 30 minutes to an hour. Volunteer orientation begins the week of Sept. 30 with tutoring starting the week after. You can commit to a weekly tutoring session for 30 minutes or help two students during a one-hour session. Partner with a friend, family member or co-worker and share volunteer time for double the fun and increased flexibility.
All you have to bring is yourself! Heart Math Tutoring provides all the activities, materials and training to set you and the student you are paired with up for success. In fact, 99% of the organization's volunteers rated their experience as positive with 96% recommending the program to friends and colleagues.
Get started by clicking on the volunteer sign up form. Once there you can indicate your preference for school location and time commitment.