Rainy Weekend Family Fun in #CLT
Shake off the rainy day blues with these activities to do with the kids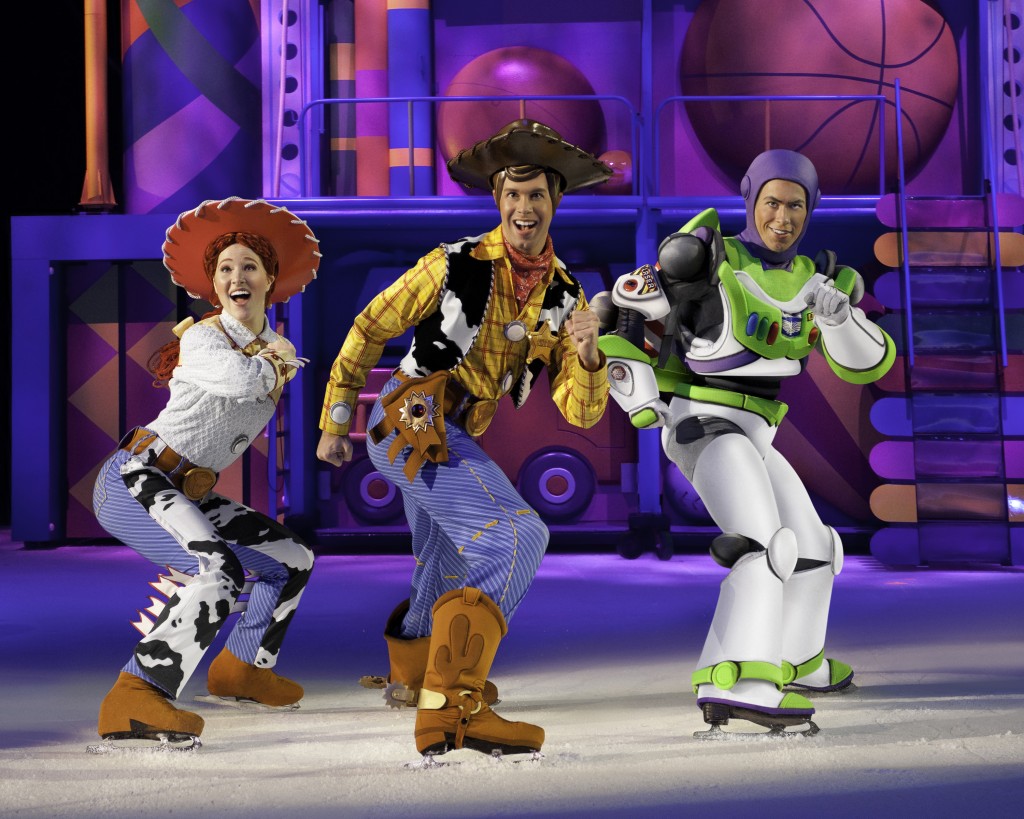 It's raining. It's been raining … a LOT. Hurricane Joaquin is now predicted to stay out at sea, but the forecast here remains more rain. Make the most of the rainy days with these 9 ideas for indoor fun with the kids
1. Decorate for Halloween. Love these ideas for inexpensive DIY Halloween lighting from Home With Kids blogger Barbara Green.
2. Have a cultural day. Check out Children's Theatre of Charlotte's "Elephant and Piggie's We are in a Play" performance or the Charlotte Symphony Lollipops: Meet the Orchestra concert. Go early to the Lollipops to enjoy pre-concert activities.
3. See a Disney princess or hero. It's the last weekend to see Disney on Ice: 100 Years of Magic at Time Warner Cable Arena and Beauty and the Beast at Blumenthal Performing Arts Center.
4. Dig up dinosaur fossils. Saturday is Fossil Day at Discovery Place.
5. Shop for a new book. Check out these 10 family-friendly bookstores.
6. Get a pumpkin latte. Break out for a sweet treat with the family at one of these 5 Sweet Spots for a Mom Meet-up.
7. Get a jump on the holidays. Yep, you read that right. This recipe for making your own vanilla extract in our newest blog The Effortless Girl by Julie Loven makes great teacher, friend and family gifts, but it has to sit for more than 30 days, so don't wait.
8. Play a game. When's the last time you sat down and played a board game as a family? Monopoly? Sorry? Checkers?
9. Movie night. Snuggle up together on the couch with a big bowl of popcorn. A few favorites of lately for my 6-year-old: "Penguins of Madagascar" and "Night at the Museum 3: Secret of the Tomb". "Star Wars" movies are also hits at our house. Just finished "The Empire Strikes Back" with "Return of the Jedi" soon to follow.
With all this rain, may the force be with us all until the sun shines next week!