Public Hearings Scheduled to Solicit Opinions on African American Monument on State Capitol Grounds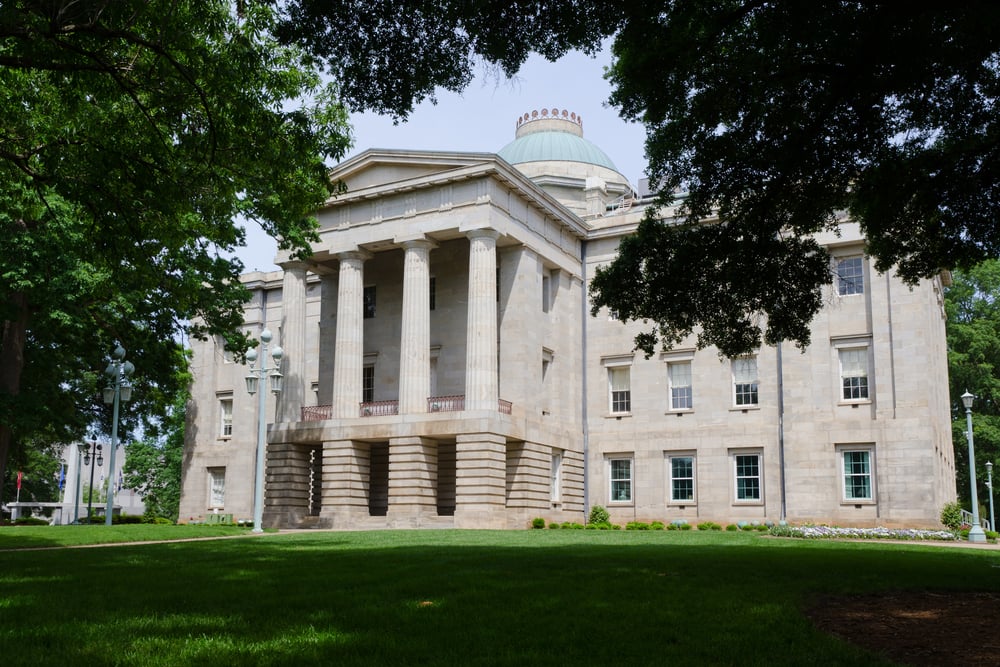 Gov. Pat McCrory is encouraging citizen participation in four public hearings in March to offer feedback on a new monument on the State Capitol grounds to commemorate the achievements of African Americans. Gov. McCrory's recommendation to construct the monument was endorsed by the North Carolina Historical Commission and the North Carolina African American Heritage Commission. The sessions will take place over four Tuesdays in Greensboro, Charlotte, Raleigh and Fayetteville.
The public hearings will take place at 6:30 p.m. on Tuesdays at the following locations:
March 1 at the International Civil Rights Center and Museum, 134 Elm Street, Greensboro
March 8 at the Harvey B. Gantt Center for African American Arts + Culture, 551 S. Tryon Street, Charlotte
March 22 at the Braswell Memorial Library, 727 N. Grace Street, Rocky Mount
March 29 at the Shaw Auditorium, Fayetteville State University, 1200 Murchison Road, Fayetteville
"I urge people to attend one of these four opportunities to voice their input on this important initiative," says Secretary Susan Kluttz of the Department of Natural and Cultural Resources. "This is a first in the history of our state and I am proud of Gov. Pat McCrory for his support of an idea that is long overdue."
Individuals or groups wishing to voice opinions or support the new monument are invited for the four public hearings or can contact Deputy Secretary of Natural and Cultural Resources Kevin Cherry at 919-807-7280 or via mail to 4610 MSC, Raleigh, NC, 27699-4610.