Places to See the 'Nutcracker' in Charlotte
Experience the magic of the holidays with a local Nutcracker performance.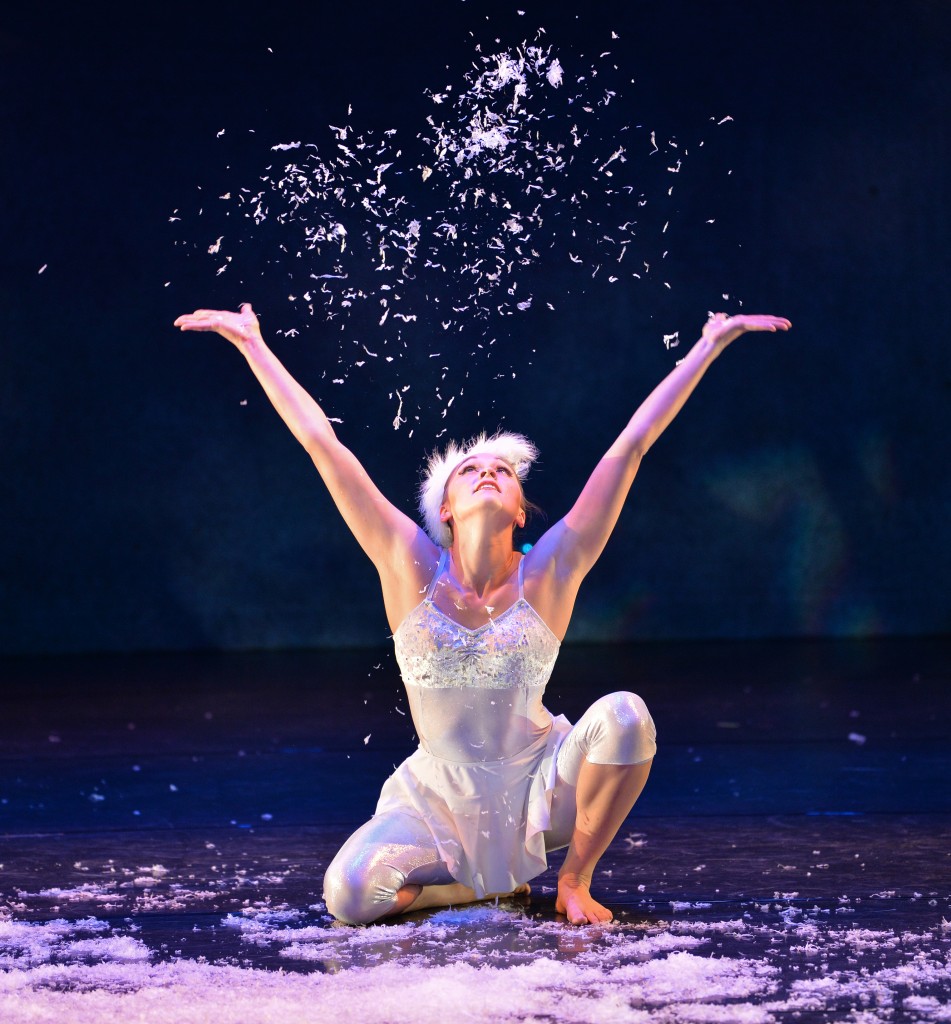 Whether your family has a tradition of taking in a "Nutcracker" performance or you are introducing the timeless ballet to your child, there are many to choose from around Charlotte, as well as some nontraditional performances that deserve a nod. Many of the performances also include bonus events such as tea parties with cast members. Tickets sell out to many of these performances, so don't delay in getting your tickets.
The Charlotte Ballet's Nutcracker received a generous gift from the Hugh McColl family in 2016, which gave them all new sets and costumes. Listen to music from the Charlotte Symphony and watch these elegant dancers take the stage. The show runs Dec. 9-23. There is a special sensory-friendly performance on Dec. 20. For a fancy night on the town, get tickets to Night at The Nutcracker. Belk Theater, 130 N. Tryon St.
---
---
This annual performance features more than 100 performers, including beginning dancers to international guest artists. Performances happening Dec. 1-3. Halton Theater, 1206 Elizabeth Ave.
---
A budget-friendly performance that runs weekends Nov. 25-Dec. 3. Get tickets to the Sugar Plum Tea Party events Dec. 3 to enjoy refreshments and meet with cast members from the show following the Sunday performance. Matthews Community Center, 100 McDowell St., Matthews.
---
Presented by Caroline Calouche and Co., this aerial-silks performance is a twist on the traditional "Nutcracker" that follows Clara LeBlanc through a journey of holiday merriment, finding love and fanciful dreams. The show runs Dec. 8-10. Booth Playhouse, 130 N. Tryon St.
---
Gaston Dance Theatre performs a full-scale production of the "Nutcracker" Dec. 1-3. For an additional cost, attend the "Tea with The Sugar Plum Fairy" event on Dec. 3 to have refreshments with costumed characters and get autographs. Gaston Day School, Performing Arts Center, 2001 Gaston Day School Road, Gastonia.
---
This interpretation of "Nutcracker" runs Dec. 14-17. Johnson Theatre, 115 Johnson Hall, Rock Hill.
---
"The Nutcracker Ballet" is performed by the Harris YMCA School of Dance on Dec. 9 and 10. Enjoy a cast meet-and-greet before the Saturday, 10:30 a.m. performance and Sunday, 1:30 p.m. performance. Meet the dancers on stage, enjoy refreshments and have your photo taken with the cast. Queens University, Dana Auditorium, 1900 Selwyn Avenue.
---
Blumenthal Performing Arts presents "The Hip Hop Nutcracker," Dec. 27-30. A live DJ and a dozen top-notch dancers put a spin on Tchaikovsky's traditional score through modern hip-hop choreography. Knight Theater, 430 S. Tryon St.
Addie Gottwold is a Davidson College graduate who now lives in Southend.