Pi Day Pizza Specials in Charlotte: 2020
Plus: One spot to sample many dessert pies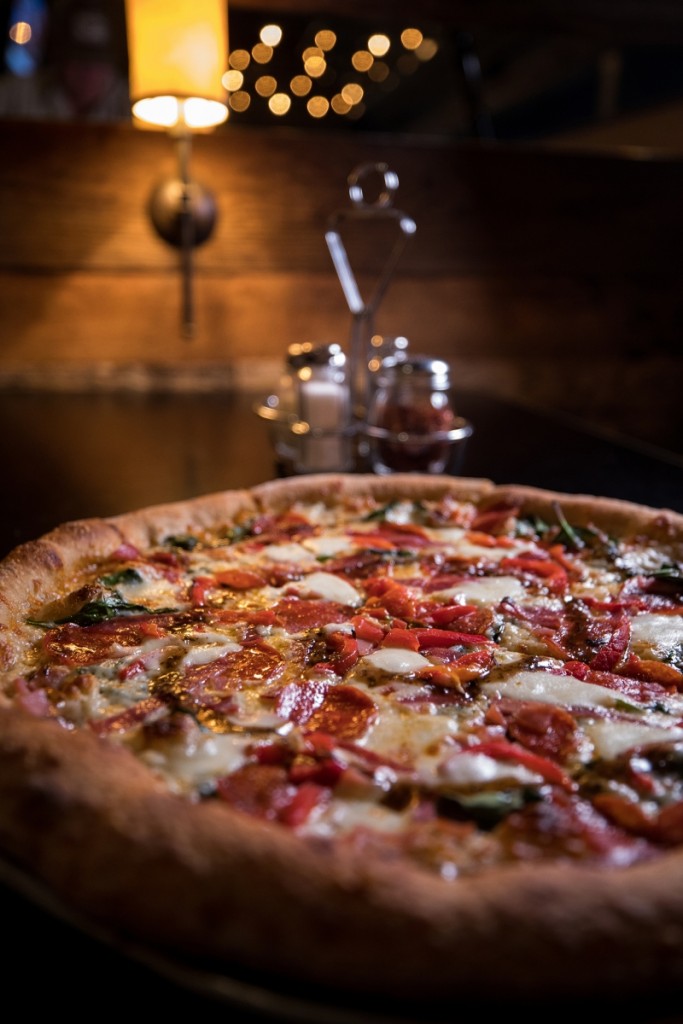 PI DAY (March 14, or 3.14) arrives on a Saturday this year, and once again, we have a roundup of spots offering deals to mark the mathematical holiday:
Pizza Peel
Multiple Locations
Pizza Peel offers a BOGO deal: Buy a large specialty pizza at regular price and get another large cheese pizza for only $3.14 more.
Hawthorne's NY Pizza & Bar
Multiple Locations
Hawthorne's is doing 9-inch cheese pizzas for $3.14 to celebrate on Saturday. The deal is dine-in only.
Charlotte Regional Farmers Market
1801 Yorkmont Rd.
Several vendors line-up to offer pie samples at the farmers' market. Pop by during regular hours for CRFM: 8 a.m.-2 p.m.
Hungry Howie's
Multiple Locations
Hungry Howie's locations are offering medium one-topping pizzas for $3.14, with the purchase any bread at regular price.