Mollie Gee Debuts New Series For Charlotte Parent
The pediatric nurse practitioner-turned-therapist addresses common struggles mothers face each month at charlotteparent.com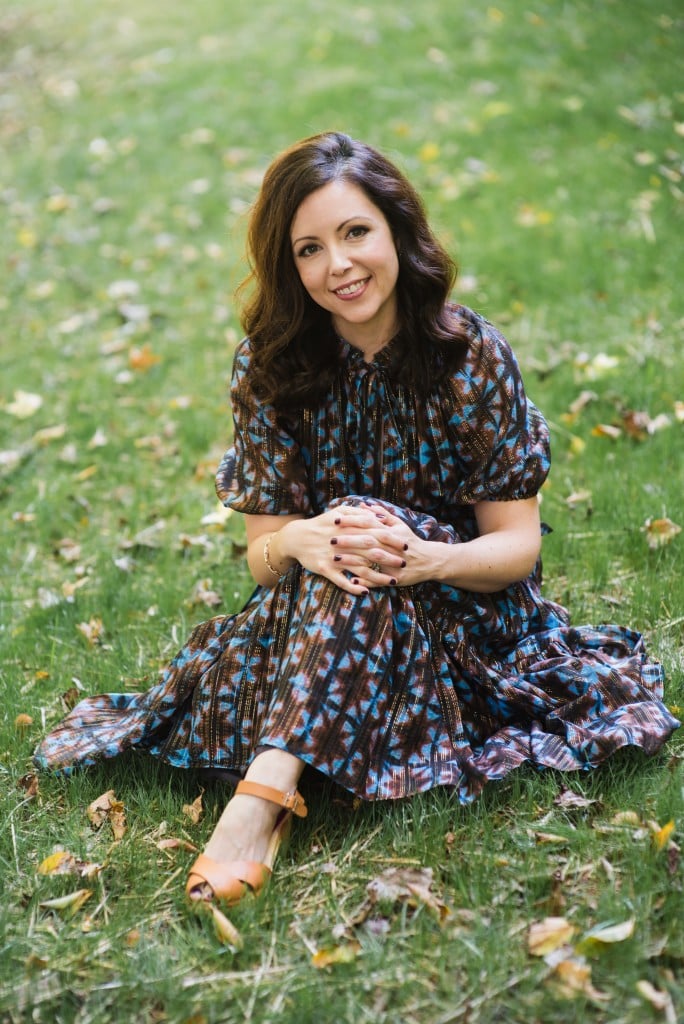 Charlotte Parent is thrilled to welcome Mollie Gee to our tribe. Some of you will recognize her from her instagram handle @thechubbydebutante, where she posts motivational quotes, book recommendations, and openly shares some of her own struggles on her motherhood journey. As owner of The Nest Counseling, Mollie specializes in working with women and moms in her private practice in Charlotte. She's also a mother to a 13-year-old son and an 11-year-old daughter.
When she was 33 years old and at the peak of her career as a nurse practitioner, Mollie decided to change direction and go back to school to become a licensed clinical mental health counselor. In 2017 she opened her own practice, and today she works with stay-at-home moms, working moms, single moms, stepmoms, and moms from all backgrounds and disciplines to examine the challenges and responsibilities that come with those roles.
The burden of being a woman in today's society is a struggle Mollie knows well. Growing up in Nashville, Tennessee, she was surrounded by smocked dresses, big bows, private schools, and beautiful debutantes. "I spent most of my life thinking I had to be pretty, smart and thin to be good enough. It was a message I heard loud and clear and often," she shares in an early instagram post. "I was privileged, yes, but I was also sad and lonely. For years I was barked at by my peers, judged by members of my family, and rejected by my culture."
She's wrestled with an eating disorder, the relentless strive for perfection, and the constant pressure to prove that "the chubby debutante" is—and always was—awesome exactly the way she is. It's what inspired her to create a safe space to help others to embrace their authentic voice, and it's one of the many reasons we knew Mollie could offer honest, thoughtful, and informed advice in her new digital series, "The Mom's Space."
Mollie's column will tackle common topics like grief and loss, setting healthy boundaries, childhood trauma, pressure to meet expectations, and many more. Look for her first article the week of September 20, and leave any feedback or personal experiences on our social platforms.
"I'd love for this column to be a safe space where moms can come to find validation for their feelings, fears, and insecurities and gain insight into how to connect with their true, authentic self so they can have the life they want and deserve," she says.
It takes a lot of work to be a woman today, and being a mom is arguably harder than ever. We hope you'll join this community and find some real guidance for navigating this unpredictable season of life—and help guide our children to do the same.