Magic Reindeer Food Recipe
Sprinkle this magical concoction on the lawn to help entice Santa's reindeer.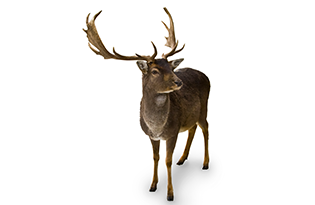 Sprinkle this in your yard on Christmas Eve night.
The light of the moon will make it sparkle bright.
As Santa's reindeer fly and roam,
This will guide them to your home!

Ingredients:
1/4 cup oats (plain instant oatmeal)
1/4 cup of sugar
Red and green decorative sugars, as needed.
In a small ziploc baggie, combine the ingredients. You can mix up batches for your preschool class or your child's neighbors. Just print the poem on an index card, tag or label and attach with a red ribbon to the bag.