Kid-Free Dates in Charlotte That Will Thrill You
The latest 'Kid-Free in the QC' column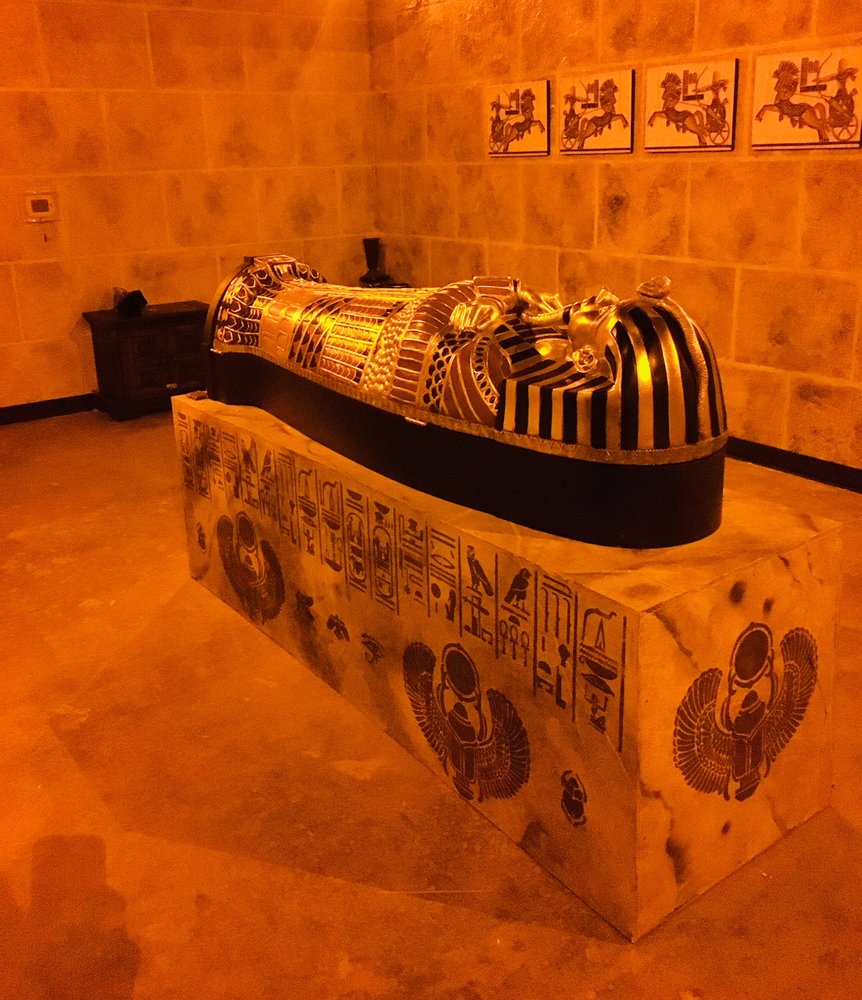 The Queen City has a lot to offer thrill lovers on the hunt for adrenaline pumping dates. If you and your partner love a good scare or a good thrill, check out the date ideas below to get (and keep) your pulse up.
When you enter an escape room, you and your partner or group of friends get the chance to test your detective skills working together to solve clues that get you out in a set amount of time. Charlotte is home to several great escape room options, including Exit Strategy that has both north and south Charlotte locations. At Exit Strategy, choose from a variety of rooms, such as the Murder Mystery room, Lost in Space, Gone, The Mansion and The Ruins. Each room has a distinct feel and mystery for you to solve as you do your best to get out in time.
If you're looking for an escape room closer into the center of town, consider Escape Tactic. Escape Tactic, located at 130 Southside Drive, Charlotte, is home to seven escape rooms with features that help make the room a fully immersive experience, including a life-size King Tut sarcophagus, an 8-foot waterfall and real airplane parts.
Code Escape, located on Louise Avenue in the Belmont neighborhood near NoDa (which offers a plethora of dining options) is another escape room that puts your partner skills to the test of time, and just happens to be next door to the Axe Club of America and Catawba Brewing Co.
At the Axe Club of America, challenge your partner to some friendly competition as you both refine your axe-throwing skills. Throw by the hour and drink a beer or two as you do. Find another Axe Club of America at 4128 South Blvd., Suite C, Charlotte.
The newly opened Coliseum V, located near Plaza Midwood just before the Briar Creek Road exit on Independence Boulevard, is a three-in-one "action bar" with laser tag, archery tag and 22 virtual reality booths. It also has 72 self-pour taps of beer, wine, pre-mixed cocktails and nonalcoholic drinks. Coliseum V is open to all ages until 8 p.m., then it's adults over 18 only.
Book that sitter and plan your adventure!
Julia Pelly lives in southeast Charlotte with her husband and two young children. When she's not writing, you can find her hiking, exploring the city with her husband or pushing her children on their backyard swings. Find more of her work at juliapelly.com.