How Swim Lessons Make You Smarter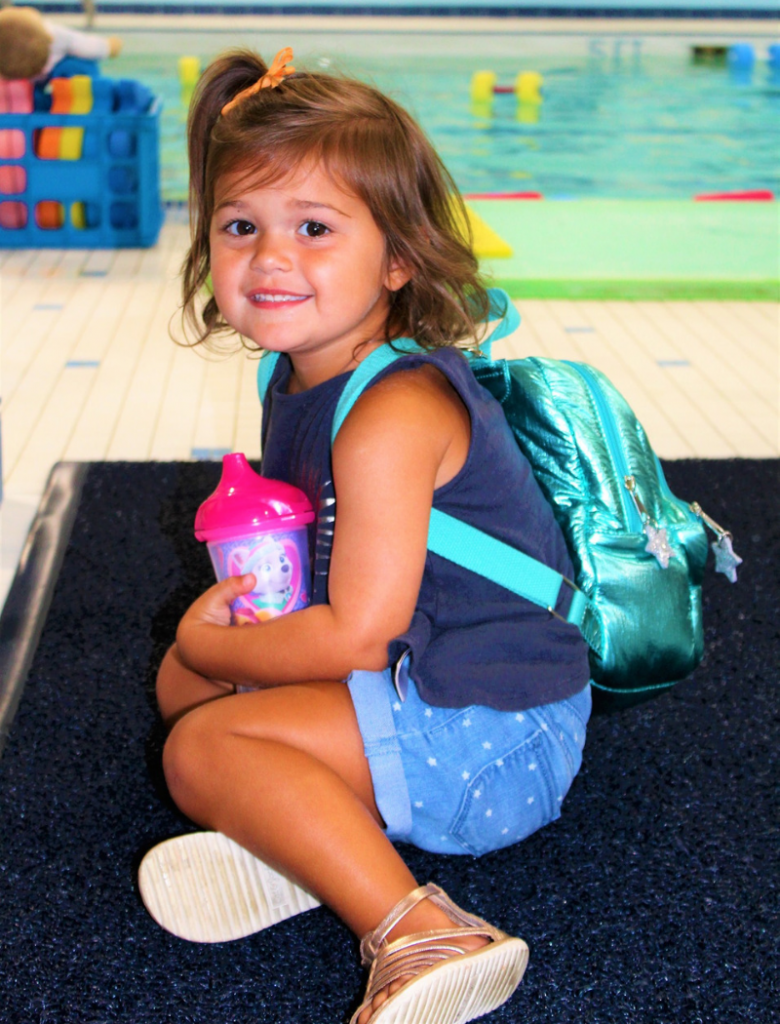 How Swim Lessons Make You Smarter
By Kelly Gaines, owner and Big Fish of Charlotte Aquatics
Back to school – back to pool! Now is the time to think about your child's brain development. Whether they are 3 months old or 10 years old, now is the time to give them every advantage to succeed.
As a mom, swim school owner, and physical therapist, I have spent most of my adult life learning, researching, and practicing the importance of movement and exercise. It is a fact that the brain literally grows by use. Providing an opportunity for your child to move in the water is an ideal way to develop not only a stronger body, but also a better brain. Physical activity causes the brain to grow through stimulation. If a child performs complex movements – like swimming, the whole brain is stimulated which results in heightened cognition and increased ease of learning
The reason why? When we exercise, particularly if the exercise requires complex motor movement like swimming, we are also exercising the areas of the brain involved in the full complement of cognitive functions. In addition, when we teach swim lessons we rely on highly intellectual skills like counting, following verbal instructions, timing, and self-control. All things that are crucial to the development of intellectual and motor skills.
A study conducted by the Griffith University found that children who began swimming lessons earlier, and continued with them longer, benefited not only by reaching physical milestones earlier, but also developed skills involving language and mathematics sooner than non-swimmers did.
At Charlotte Aquatics, we have been making children safer, healthier, AND smarter™ since 1996! Want to help your child succeed in school? Have them swim!
Kelly Gaines is the owner and Big Fish of Charlotte Aquatics. She is a licensed Physical Therapist and has a degree in Nutritional Sciences. Kelly sits on the board of Safe Kids Char-Meck, is a member of Stop Drowning Now, Hope Floats, and the National Drowning Prevention Alliance. She was named Aquatics International Power Person for 2019, received the Humanitarian Award from the US Swim School Association in 2017, and was named the 2012 member of the year for Safe Kids.
For information about booking swim lessons for your child in Charlotte, call 704-341-9673 or visit CharlotteAquatics.com.