Holiday Body Scrub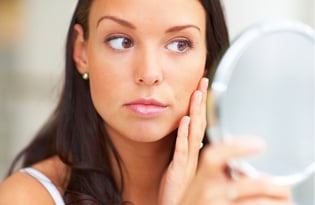 Materials:
1 Cup Brown Sugar
2 teaspoons nutmeg
2 teaspoons ginger
2 teaspoons cinnamon
¼ cup almond oil or olive oil
1 Table spoon vitamin E oil
10-ounce glass jar with lid
Ribbon for decorating
How to Make It:
1. Mix all the dry ingredients together in a small bowl
2. Add the oils and stir well to combine
3. Fill glass jar with the scrub. Secure the lid and tie ribbon around the top. Add an instructions card ("rub all over, then rinse" should do the trick).
Erika Katz is a mother of two and the author of Bonding over Beauty, A Mother-Daughter Beauty Guide to Foster Self-Esteem, Confidence and Trust. (www.BondingOverBeauty.com)?