Halloween Safety Reminders
Don't let Halloween play tricks on your safety.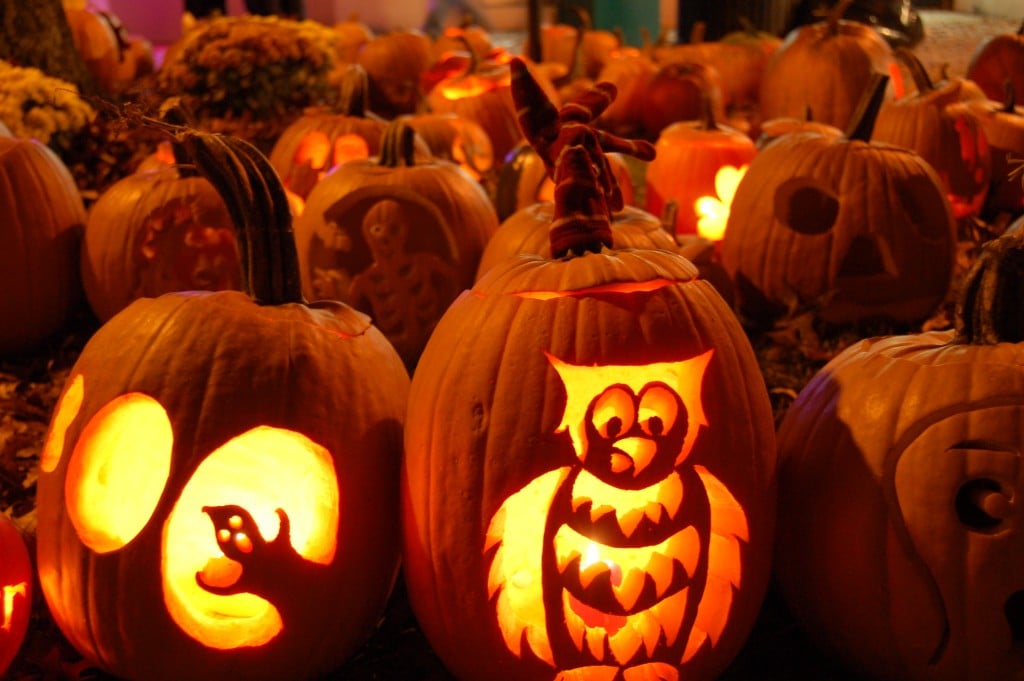 Halloween is one of those holidays that allows you to really just be anyone you want to be. Everyone, young and old, dresses in their festive attire ready to celebrate the day and night that the spooky day brings. Halloween is also when 84 percent of deaths happen amongst young pedestrians at non-intersection locations. CarStar Auto body repair experts say fatal collisions happen most frequently between 4 p.m. and 8 p.m.
Each year, we read about safety measures to take heed to and how to keep our children out of harm's way, but are we really paying close attention to this advice? If anything, use these tips below from the American College of Emergency Physicians for a safer Halloween.
1. Make sure your child stays on the sidewalks as much as possible and obeys all traffic signals.
2. Avoid costumes that could cause children to trip, such as baggy pants, long hems, high heels and oversized shoes.
3. Avoid masks if possible. If your child must wear one, make sure it is well ventilated.
4. Keep candlelit Jack-O-Lanterns away from child so they can't get burned or set on fire.
5. Make sure costumes are visible at night: avoid dark colors. Add reflective tape to costumes so your child is more visible to motor vehicles.
6. Make sure you see all of the candy before your child eats it. Avoid candy that is not wrapped in its original wrapper, as well as all fruit.
7. Stay in well-lit, familiar neighborhoods, if possible.
8. Discuss the importance of staying together in a group. Require at least one adult to serve as chaperone during trick-or-treat gatherings.​
However you plan to spend Halloween, make sure it's a safe and happy one.
There are over 40 Halloween events happening in the Charlotte area this year!