GO. PLAY. SEE.: 4 Fun Things to Experience in Charlotte This Month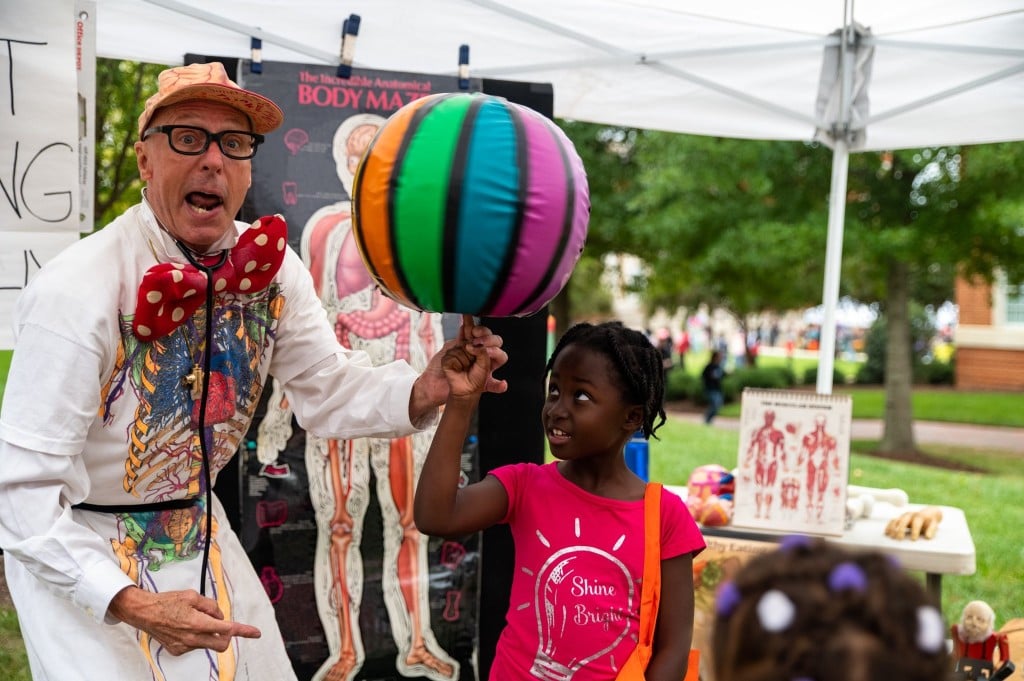 GET YOUR SWEETS AND SNACK FIX
Check out Sips & Dips, a new family-owned soda shop that opens April 2 at Promenade on Providence. Get customizable sodas, (think syrups, creams and fresh citrus garnishes), sparkling water refreshers with fresh fruit garnishes, gourmet cookies, treats, pretzel bites – both savory and sweet – as well as a variety of delicious dips. Each drink is named after a perfectly paired song, so you can get your dance on, too. lovesipsanddips.com
HONE YOUR TENNIS SKILLS
Bring the family to Charlotte Tennis Academy and pick up (or sharpen) a new skill. The facility is now owned and run by former Top 200 WTA Professional Cory Ann Avants, a Certified USPTA Elite Professional with 20 years of coaching experience. Parents can sign kids up for a one-hour session on Saturday mornings from 9 to 10 a.m., and stay for Cardio Tennis, which is $20 and drop-in style. A new spring session kicks off on April 4, and summer camp registration is now open. See the website for dates and pricing.
HUNT FOR EASTER EGGS AT OPTIMIST HALL
Head to Optimist Hall on Saturday, April 16 for a series of Easter Egg Hunts for the whole family. Ages 5 and under begin at 10:30 a.m., and ages 6 to 12 start at 11:30 a.m. At noon, parents can partake in the Adult Easter Egg Hunt, which includes three golden eggs. Winners get an Optimist Hall swag bag. The event is completely free, and families can enjoy live music in the courtyard from 11 a.m. to 2 p.m.
CHECK OUT CHARLOTTE KIDS FEST
Charlotte Kids Fest returns to the UNC Charlotte campus on Saturday, April 23 from 11 a.m. to 4 p.m. The free event includes more than 50 kid-focused experiences like robotics, magic, yoga, martial arts, music, dance, and live musical performances. Ride the LYNX to JW Clay Blvd Station, or park on the UNCC campus. For more information on the event, visit charlottekidsfest.org or facebook.com/CLTKidsFest.