GO. PLAY. SEE.: 4 Fun Things to Experience in Charlotte This Month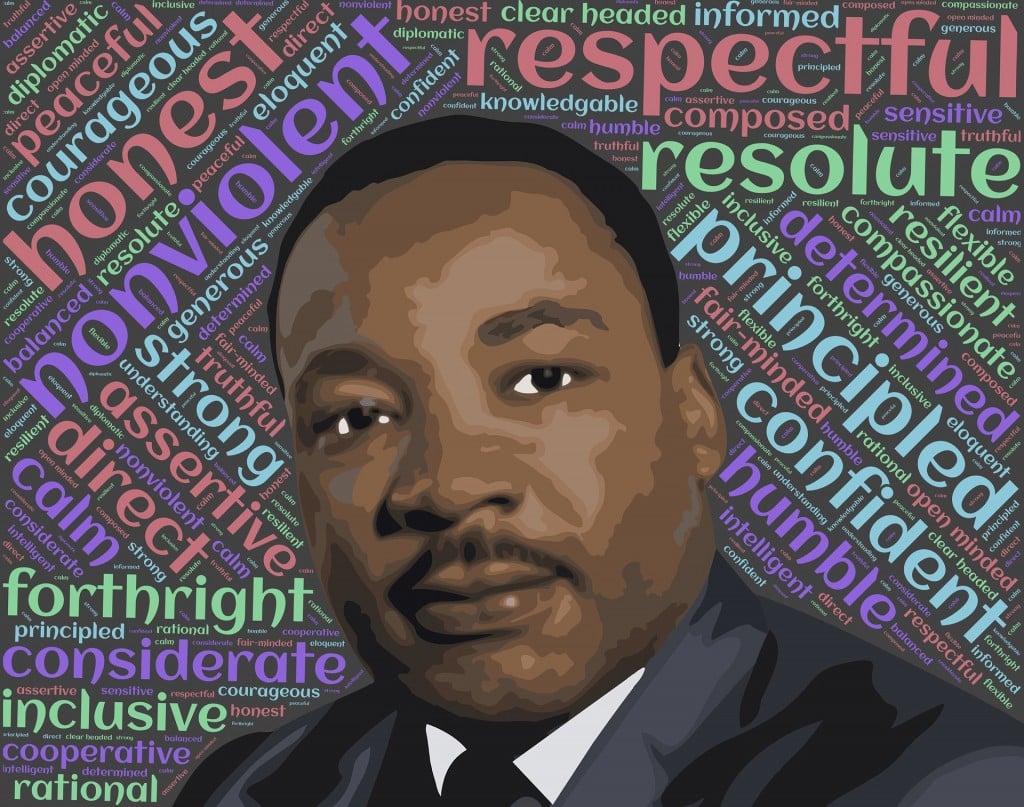 TOYS, GAMES, AND TRAINS EXHIBIT
Take a day trip to the Kings Mountain Historical Museum and check out the 19th annual Toys, Games and Trains exhibit. See model train displays assembled by local "S" gaugers, railroad memorabilia, antique toys, and games. The event runs through January 7, from 10 a.m. to 4 p.m., Tuesdays through Saturdays. Admission is free.
iDREAM MLK CELEBRATION
Take part in iDREAM, a 10-day celebration of Martin Luther King Jr., in Rock Hill. The event kicks off on January 8 with the iDream Parade from 11 a.m. to 2 p.m. on Crawford Road. Additional events include an iDream Scavenger Hunt, an iDream TikTok Challenge, and a Café Kids Cooking Class at MADO Bakery & Café. Visit the website to learn more about the iDream Week events as they're announced.
OPEN MIC STORY TIME
On Sunday, January 16 from 2 to 3 p.m., bring your nature-themed picture books to share at Stories in the Woods at UNCC Botanical Gardens. Children can reserve a spot on the sign-in sheet to read or tell their stories with the group. Bring your cozy blankets and meet at Polly's Garden (entrance on Mary Alexander Rd., across the traffic circle from East Deck 1, visitor parking deck). The event is free, but donations are welcome.
VIRTUAL MLK FAMILY DAY CELEBRATION
Celebrate the legacy of Dr. Martin Luther King Jr. at the Levine Museum's Family Day Celebration on Monday, January 17 at 7 p.m.. This year's event, which will focus on the history and importance of voting rights, will be completely virtual. Find the program on Levine Museum's Facebook and YouTube Channel.