Free Car Seat Check Event at Britax Headquarters
Make sure your child is safe with the guidance of a Certified Child Passenger Safety Technician.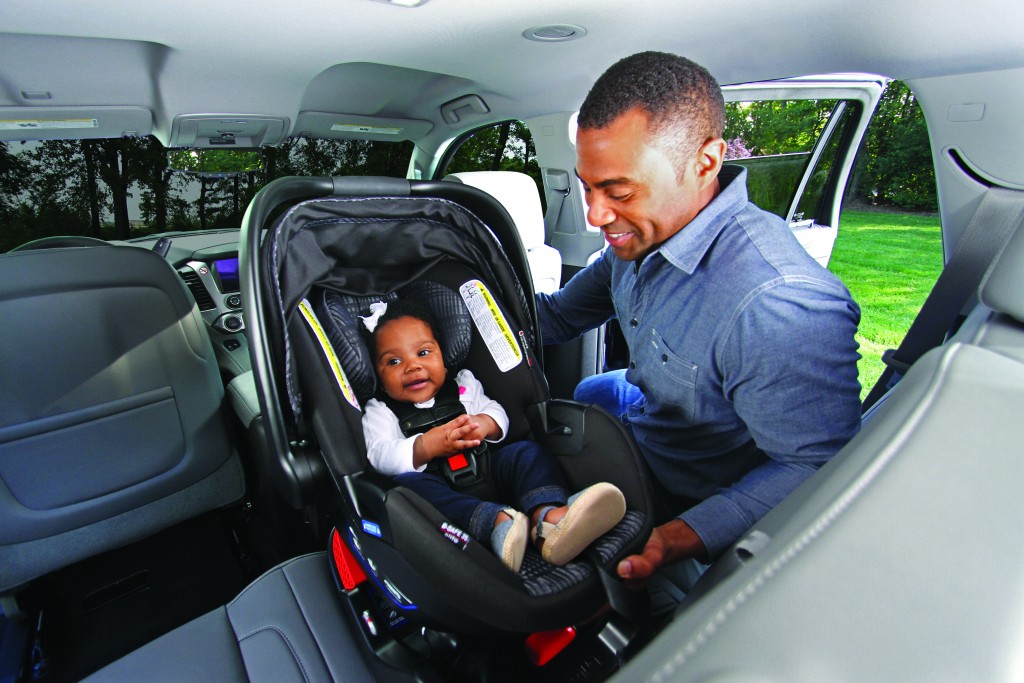 Every time I need to move my child's car seat from one car to another, I dread it. It's one of those things that you must do and want to do just right for the safety of your child, but it can bring out the very worst in parenting frustration trying to get the seat in the correct position without any wiggling.
Britax Child Safety Inc., maker of child safety seats, strollers and travel systems, is headquartered in Fort Mill. The car seat manufacturer is conducting a free Car Seat Check Event Friday, May 5 with no appointment needed.
Certified Child Passenger Safety Technicians will be on hand at the Britax USA headquarters (located at 4140 Pleasant Road, Fort Mill, S.C.) from 8 a.m. to 11:30 to inspect car seats for proper installation, and advise parents and caregivers how to choose the right car seats for their family and install them properly in their vehicles. The event is free to the public, supported by Britax and local certified Child Passenger Safety Technicians. It helps to have your child present for the seat check, if possible.
From the folks at Britax: Improper car seat installation — or lack of a car seat altogether — causes the death and injury of thousands of children each year. Approximately 96 percent of parents believe their child seats are installed correctly. However, seven out of 10 children are either not securely fastened in their car seat or are in a car seat that is not properly secured to the vehicle, according to the National Highway Traffic Safety Administration.
If you can't make this car-seat safety check event, mark your calendars for the summer events June 2, July 7, Aug. 4 — by appointment.