Family-Friendly Films Getting Early Digital Releases
'Trolls World Tour' goes straight to streaming while 'Sonic' arrives early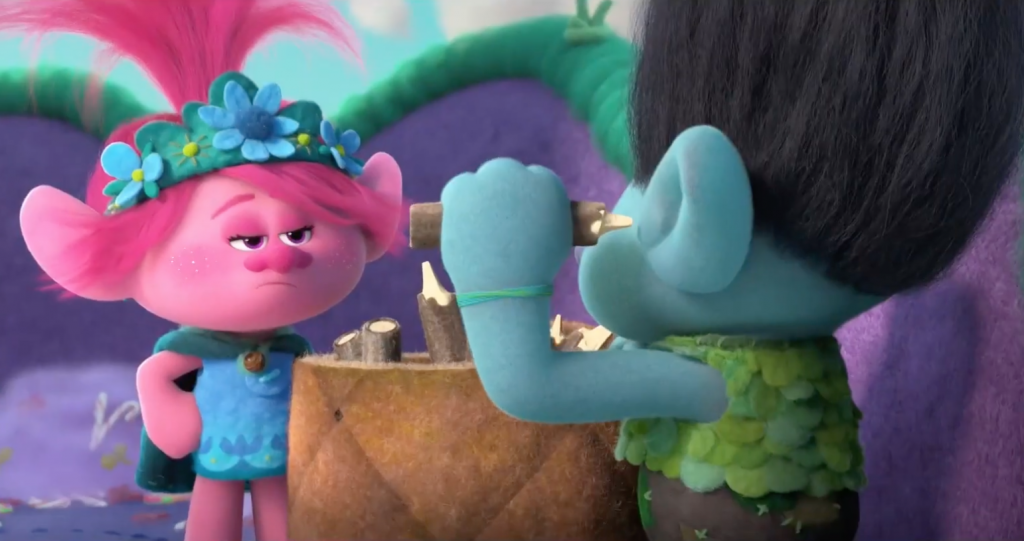 This article will be updated as more films are affected and moved.
Studios will release some of their upcoming blockbusters for digital purchase and rental much earlier than expected. The movies will be available to stream at home on account of the COVID-19 outbreak, though some will start as for-purchase only. Get the pillows, blankets and snacks ready for a relaxing night on the couch. Take a break from the news, and find time for a flick with the family.
Appeared in theaters March 6
Available digitally to purchase now
Appearing on Disney+ now
Available digitally April 10 ($19.99 to rent for 48 hours)
Appearing in theaters April 10
Universal Pictures and DreamWorks Animation have also released a "Home Premiere Party Pack," a downloadable set of customizable decorations and crafts. Click here to get that PDF, and print it for the kiddos. The companies also have a how-to series for drawing your favorite characters.
Appeared in theaters Feb. 14
Available digitally to purchase now
Appeared in theaters Feb. 21
Available digitally now ($19.99 to rent for 48 hours)
Appeared in theaters Jan. 17
Available for digital rental or to own now