EpicFest: A Free Literary Festival for Kids
Head to ImaginOn Nov. 7 for a free literary festival that aims to strengthen and instill the love of reading.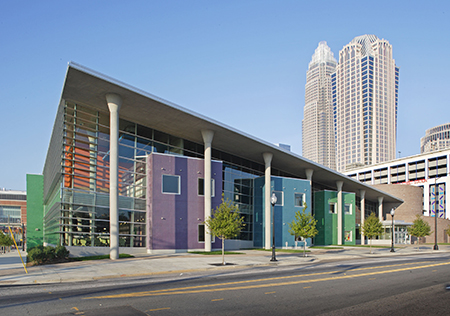 ImaginOn is a regular hub of activity for children and families uptown, but on Nov. 7, from 10 a.m.-4 p.m., an extraordinary day is planned as part of EpicFest that includes LEGO building, robotics, early learning stations, a coffee station for teens, and a family concert for Secret Agent 23 Skidoo.
Award-winning children's and teen authors are scheduled to read and sign books throughout the day, including Tad Hills who wrote and illustrated "Duck and Goose" and "Rocket" series; Claudia Mills who has written over 50 books for young readers, including recent titles "Zero Tolerance, The Trouble with Ants" and "Izzy Barr, Running Star;" and 17-year-old award-winning teen author Maya Van Wagenen whose first full-length nonfiction book project "Popular: Vintage Wisdom for a Modern Geek" debuted on the New York Times Bestseller List. Charlotte Parent is proud to be a sponsor of this event.
For more information, visit cmlibrary.org.