Editor's Note: Self-Care in the Age of Coronavirus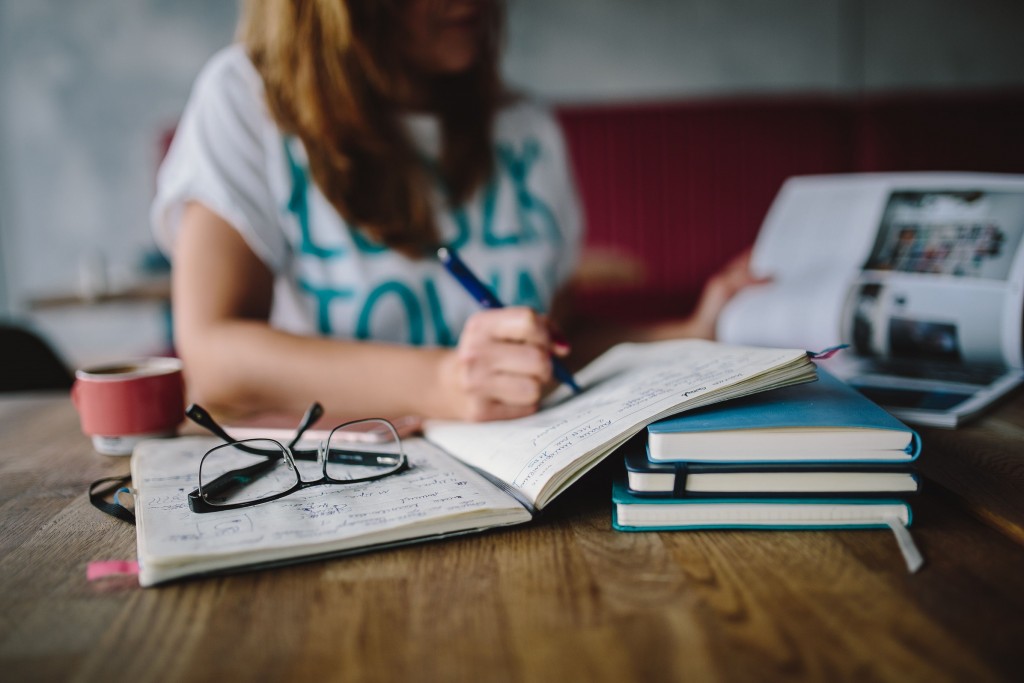 I've started to write this editor's note so many times in my head over the last week—in the car, in the shower, as I unload the dishwasher. But I abandon my train of thought to help my kids log in to Canvas, locate a missing shoe, or fetch a snack that's out of reach. Once I've caught up on emails and ensured each of my contributor's articles is ready to publish (with constant interruptions, of course), I finally let myself get lost in my own writing.
This is my job, sure, but I write because I have to. It's a form of self-care for me. Like most of you, though, I often put my own needs last. Prioritizing self-care is a recurring theme for moms in particular, but pandemic parenting has made it harder than ever. Now that the Christmas tree is down and the stockings are put away, we're back to the reality of remote learning and work-from-home chaos. Did you allow yourself any time to patrol the couch and neglect the laundry before you sent your elves back to the North Pole and returned to your desk? Did you slow down long enough to take a deep breath and recharge?
On our site this month, Randi Mazzella shows us ways to manage our physical and emotional health as we face another season of COVID. Nikki Campo, inspired by the wildly popular Netflix series The Home Edit, follows two Charlotte moms as they tackle a home organization project. Our "Get to Know" series introduces you to Marnie Schneider, author of the "Gameday" series of children's books. Designer Brenna Morgan reveals her tween daughter's bedroom transformation, and chef Bruce Moffett shows us how to make Stagioni's signature pizza at home.
We're at the start of what could be a long, dark winter. If you're feeling overwhelmed at the prospect of holding it all together for yet another chapter of coronavirus, you're not alone. But as Glennon Doyle says, We can do hard things. Look at all of the dark days you crushed in 2020. This is what we've been training for, parents.
Just don't forget to do a few easy, carefree things for yourself this year, too.
Taylor