Editor's Note (October 2020): A New Level of Burnout
Some words of solidarity—and what you can expect on our site this month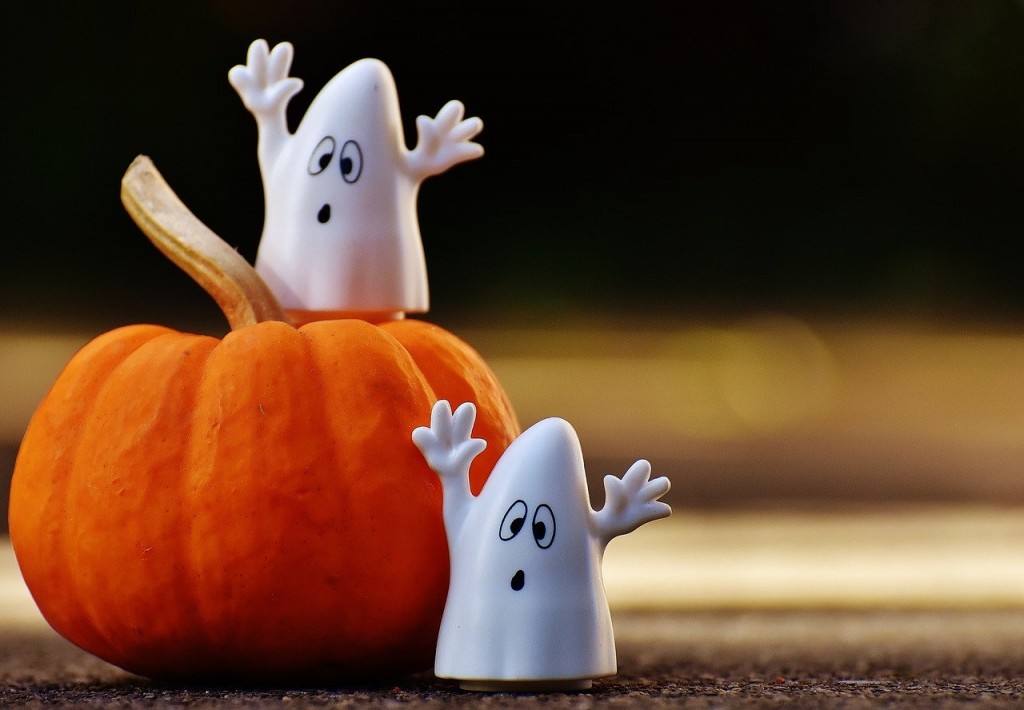 Raise your hand if this scene sounds familiar: Your Internet crashes and your kids get dropped from their class zooms. You have a full inbox and 17 texts to return, so you send the kids to their rooms to play while you sort it out. You grab your iPhone, enable data roaming, and respond to the most urgent pings because it's deadline day and you can't be unreachable now. Then you email the kids' teachers to explain why they ditched class.
You realize it's quiet. Too quiet. You follow the trail of Legos to your son's room and nearly slip and break your neck because the floor is coated with shampoo. Your daughter was trying to "prank" you like she learned on 1-2-3 Go, the YouTube channel she found on her iPad that's supposed to be for educational purposes. You yell some words you're not proud of, send the kids to their rooms, and grab a mop.
Your husband comes home to find you with a roll of paper towels in one hand and your iPhone in the other as you try to keep up with a slack thread that's 25 messages deep. The kids whine that they're hungry but you've got nothing for dinner. The Internet's still out so your husband offers to investigate but first he needs the Spectrum password. Do you remember what it is?
If this looks like a version of your life right now, I see you. This is a whole new level of burnout. I didn't expect remote learning to be easy, but I didn't realize it would be so…much. I'm the default parent with all things school-related. It's my phone that pings 36 times a day when an assignment is late, a zoom passcode doesn't work, or someone doesn't log on for their spelling assessment on time. This feels like "our" problem but my responsibility.
I wish Mary Poppins could stop by each of our houses to sing to our kids and keep them off YouTube. Instead, I hope you can visit our site to have a laugh, get a useful parenting tip, or just distract yourself from the chaos of homeschool.
Each of this month's contributors is also a parent, so they're in this with you. Vanessa Infanzon shows us five COVID-friendly fall getaways, and WBTV's Molly Grantham takes on your parenting questions in "Ask A Mom." In our "Get to Know" series, Senator Jeff Jackson shares how he juggles three jobs and three kids. And our newest contributor Cindy Utzinger kicks off a column called "Why is My Kid Doing That?" to explore common—and uncommon—behaviors in our children.
These are demanding times, and some days "good enough" is more than enough. When we stitch this time together, I hope you'll look back and realize how much you accomplished. For now, give yourself permission to be a mediocre parent and a below average homeschool teacher every once in a while. You've earned it.