Editor's Note (March 2021): 'Don't Be Afraid to Leave Someone at the Altar'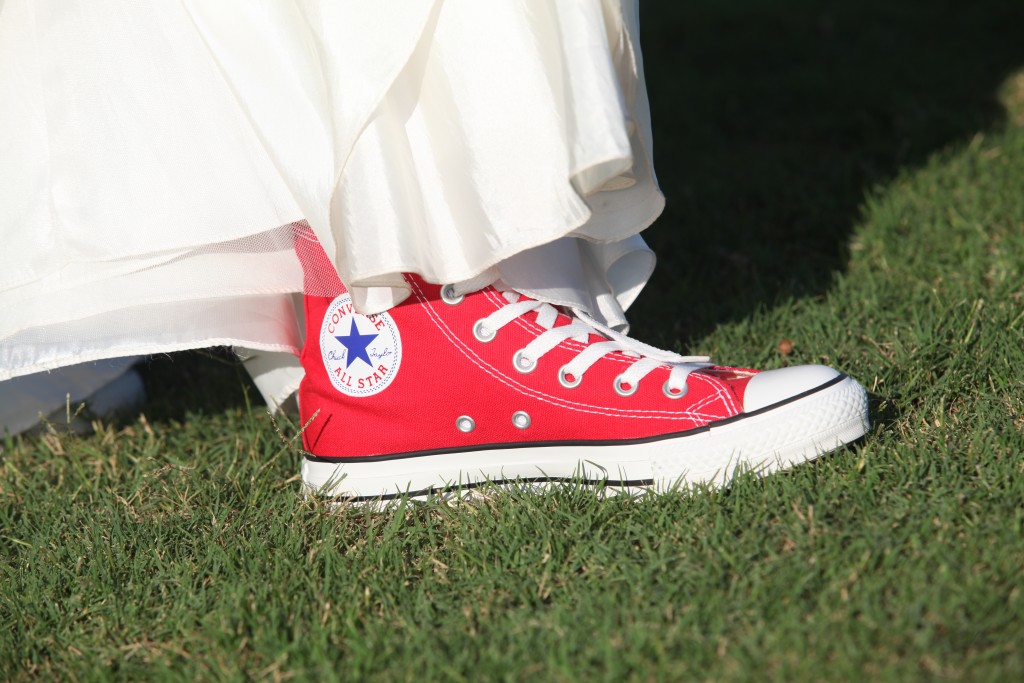 I was listening to a podcast recently and one of the interview questions was, "What's the best advice your mother ever gave you?" The response this woman gave will be burned in my brain forever: "Don't be afraid to leave someone at the altar."
I filed that one away in my mental catalog of wisdom to share with my daughter someday. I wish someone had given me that advice as a young girl—not because I ever wanted to leave someone at the altar, but because I needed someone to tell me it was OK to speak up for myself, even if it made others uncomfortable. Girls are taught from such an early age to be people pleasers and rule followers, to say yes to avoid conflict, to be nice instead of right, to shrink ourselves to make space for everyone else in the room.
But times are changing. My daughter is already growing up in a different climate than I did, where more and more women are in positions of power. In January she watched Kamala Harris become the country's first female vice president. Sarah Thomas became the first female to referee the Super Bowl this year, and Sarah Fuller was the first woman to score in a Power 5 football game. Positive female role models continue to show them they can do anything boys can, and it's exhilarating.
How do we keep this momentum? On our site this month, Randi Mazzella explores how we can raise strong, capable women who aren't afraid to challenge the status quo. Our "Get to Know" series introduces you to Jen Dufresne, a Charlotte mom of three girls and a lifelong runner who recently opened her first fitness studio in SouthPark. Designer Traci Zeller transforms a baby girl's nursery, WBTV anchor Molly Grantham takes on your parenting questions in her "Ask a Mom" column, and Joanna Reule, founder of Brave Broth, shares a tomato soup recipe she makes for her children.
Four years ago, a recurring chant was "nevertheless, she persisted." So many of us were deflated and left wondering if our daughters would ever see a female president in their lifetime. Now I feel like there's been a shift. Maybe it's women like Stacey Abrams who refused to back down. Maybe it's girls like Greta Thunberg who aren't afraid to speak up about the things they're on fire about. Maybe it's the Dolly Partons of the world who never apologize for the way they look. Whatever it is, it makes me believe the narrative is changing, that the future is female, that this generation of girls will finally normalize women in positions of power.
Let's continue to raise them up so they're unafraid to take up the space they deserve in this world.
Taylor