Editor's Note (February 2021): The Worst Crush I Ever Had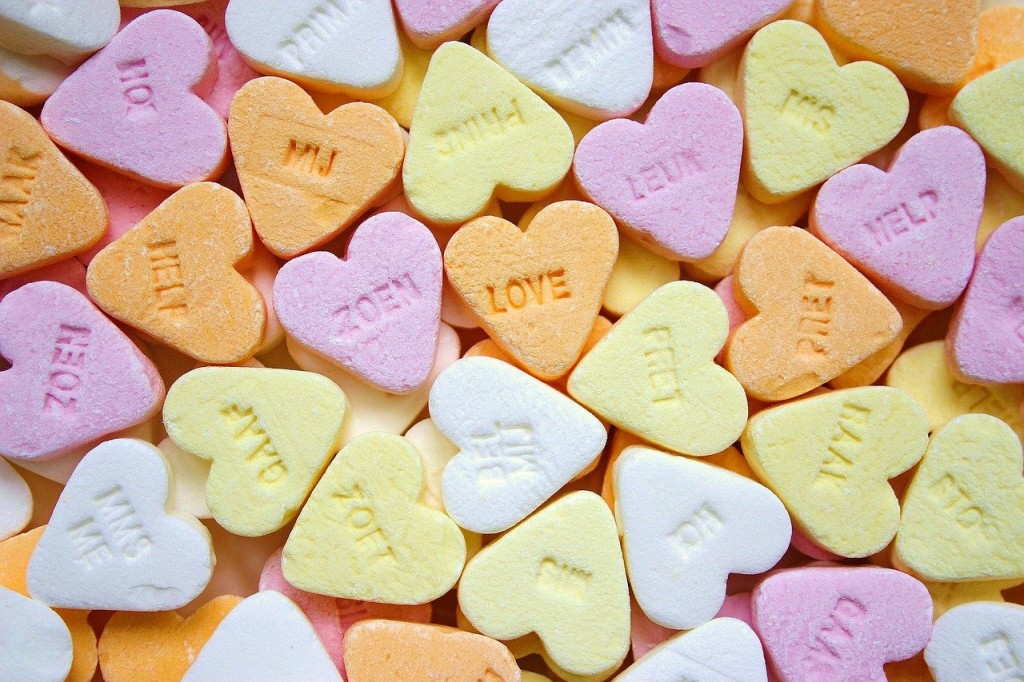 Last week my 7-year-old used our washing machine as his hiding place for a game of hide-and-seek. Was it a creative move? Sure. But was it the smartest place to hide? Definitely not. Now the washing machine is broken and our stockpile of laundry is mounting by the day. I know my son didn't break it on purpose, but it's hard not to get angry at him for putting us in this mess.
You probably have a catalogue of stories like this too, the ones where your child pulls a stunt that none of the parenting books covered. These are stressful times, and it can be hard to shake off the resentment and focus on the things you love about being a parent. I try to remember when my kids were babies and I thought my heart would burst whenever I looked at them. If I wasn't with them, I was thinking about them, counting down the minutes until I could see their little faces again. It was like the worst crush I ever had.
Kids do that to you. They drive you crazy, and you couldn't script some of their antics if you tried. But the love you feel for them changes you on a cellular level. It's not the same type of love you have for your spouse, but it's no less consuming. You want to do everything you can to protect them and let them know how much they are loved.
On our site this month, Randi Mazzella shows us how to instill self-advocacy skills in our children in the age of COVID. Nikki Campo shares a roundup of fun Valentine's Day activities to do with your kids. Our "Get to Know" series features Andrew and Alyssa Wilen, the couple behind Chef Alyssa's Kitchen who will welcome their second child this month. Designer Lauren Clement gives a little girl's closet the royal storage treatment, and our Pint Sized Foodie reviews Havana 33, a new Cuban spot in Mooresville. (Look for those stories on our site throughout the month.)
As we celebrate Valentine's Day, I hope your crush makes your heart race (whomever that may be). I hope you eat a few chocolate hearts, have a glass of rosé, and remember the things you love about these crazy kids.